Have you ever wondered why Neymar is valued at £222m by Barcelona while some other players will be lucky to make a £1m move in this transfer window. What are the reasons why clubs break the bank to sign certain players and what are the factors that come into play when a player's value is to be determined.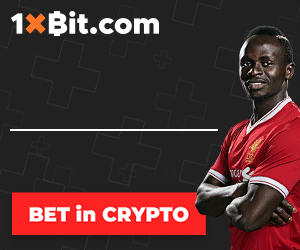 Completeportsnigeria.com's KAYODE OGUNDARE highlights some of the things that are taken into consideration in arriving at the right valuation for players
1 – AGE: A player's age is a key determinant when negotiating a contract. Is he young and able to play for a long time or getting older and likely to retire sometimes soon? An older player, if injured, could take sufficiently more time to heal than a younger one so it is riskier splashing the cash on players of a certain age. As a rule, Arsene Wenger does not give any player over the age of 30years a contract renewal of more than a year. Other clubs have come to adopt this rule too.
2 – EXPERIENCE: This is self-explanatory as a player's years on the pitch will be a huge factor when his transfer is being negotiated. Except in very rare cases, you hardly see a 17-year old commanding more money than a 24-year old battle-hardened veteran. Even where it happens, the 17-year old starlet must show an incredible amount of talent and potential.
3 – SELL-ON VALUE: Age and experience will determine a player's sell-on value i.e if it will be possible to get a higher amount of money for him in the near future when he makes a move to another club. For example, when Man United forked out over £12m for a young Cristiano Ronaldo way back in 2003 season, they cashed out by selling him on to Real Madrid for a humongous £80m fee six years later! United would have been hard-pressed to pay such an amount for a player they know would have little or no sell-on value.
4 – COMMERCIAL VALUE: When Real Madrid paid £80m to complete CR7's transfer from United in 2009, before he kicked a ball for the Madridstas, they'd reportedly sold 1.2million shirts bearing his name in the city of Madrid alone. If a shirt sold for £30, that was a cool £36m recouped from their investment in just one city. You can do the math on how much they would have made from his shirt sales alone since he joined them in 2009 and then you'll understand why Madrid are always in the forefront to splash the big bucks on players.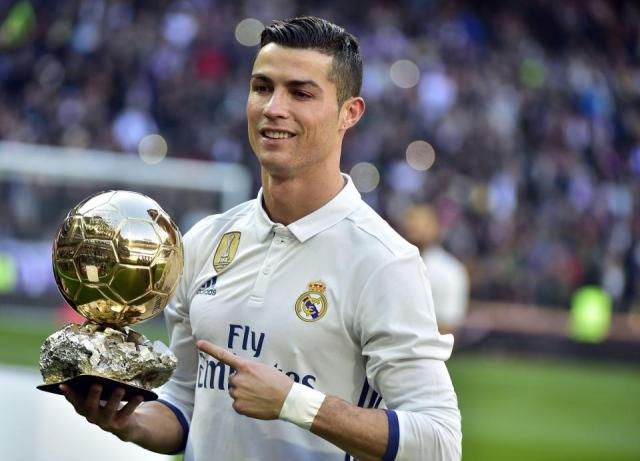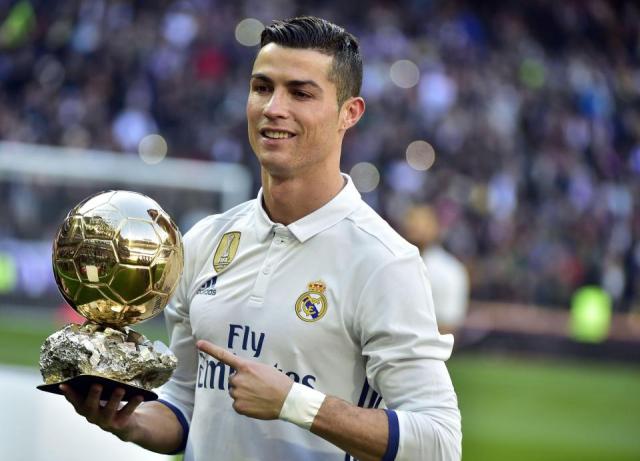 5- MEDICAL HISTORY: Michael Owen and Owen Hargreaves were two examples of players who had to give up their careers because clubs were wary of touching them due to their frightening injury records. Robin van Persie was heading that way until Arsenal helped him to figure out the source of his injury worries and the Gunners were amply rewarded, cashing a cheque of £24m on a player of his age when he moved to Manchester United in 2012.
6- POSITION ON THE PITCH: In all of transfers biggest money moves, strikers and midfielders have commanded more than defenders and goalkeepers. This does not mean the others are less important on the pitch, it just shows the order of need by football managers. In other words, a striker or midfielder will command more money than a defender or goalkeeper in most cases.
7 – TRANSFER PERIOD (Summer/Winter): Players are 'relatively cheaper' in the summer transfer windows because it is a buyers' market where clubs have all the luxury of time to decide whether they want to buy a player or not and could haggle back and forth before agreeing on a price. However, during the winter (January) window, it is often the clubs in trouble who seek to fortify their teams and the selling clubs are usually able to exploit their desperation by asking for top dollar for their players.
8 – LENGTH OF EXISTING/INTENDING CONTRACT: If a player is approaching the last year of his contract and has not agreed to an extension will not command as much as a player who's in the second year of a five-year deal. The selling club, except if there's a buy-out clause, would determine what they think is the minimum for which they're willing to let that player go and, like Manchester City showed Carlos Tevez when he pulled a tantrum in 2011, the club could force you to run down your contract while sitting on their bench.
Conversely, a player who's being considered for a one-year deal at a new club could reasonably not expect to command the same fees with someone who has a longer term contract, except in rare case where other factors come into play.
9 – TRANSFER POLICY OF SELLING CLUB: Some clubs have developed their youth academies to produce exceptionally talented youth players who they sell on to other clubs but with a proviso that they get a cut of whatever transfer the buying club makes on the player in future. For example, Southampton were not directly involved in the sale of Gareth Bale to Real Madrid but they got a percentage of his transfer fee because of the clause in his contract when they sold him to Tottenham. Talking about Spurs, if you have a chairman who's a ruthless negotiator like Daniel Levy, then you can be sure that clubs seeking your players will be made to pay through their noses like Manchester City did in forking out a reported £52m for Kyle Walker.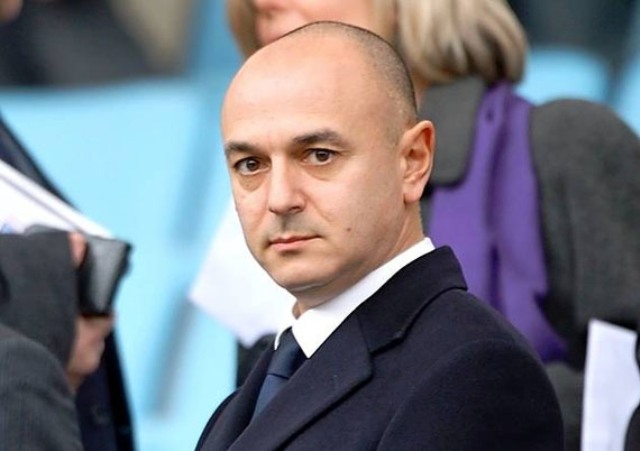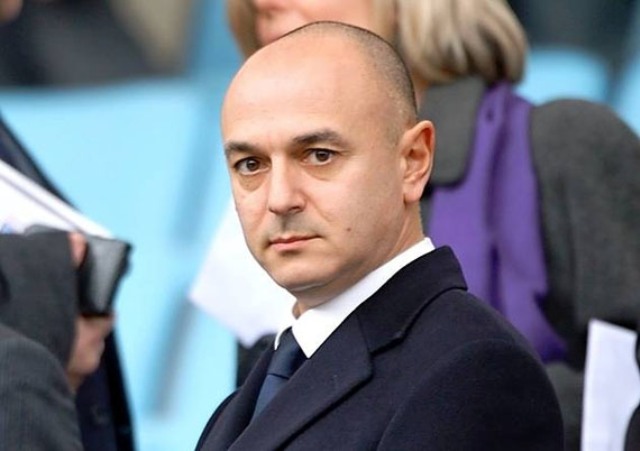 10 – STATUS OF BUYING CLUB: Real Madrid are traditionally known to be big spenders so when they are interested in a player, everyone connected with that player senses a big payday and the price, not necessarily the value, of the player goes through the roof.
11 – AGENT 'S POWER: Pini Zahavi, Mino Raiola, Kia Joorabchian and Jorge Mendes are some of world football's biggest agents who can command top dollar for their clients so you find some of the best paid players employing these powerful agents to represent them.
Raiola is the agent of Paul Pogba and Romelu Lukaku. Now you understand why they commanded such stratospheric transfer fees.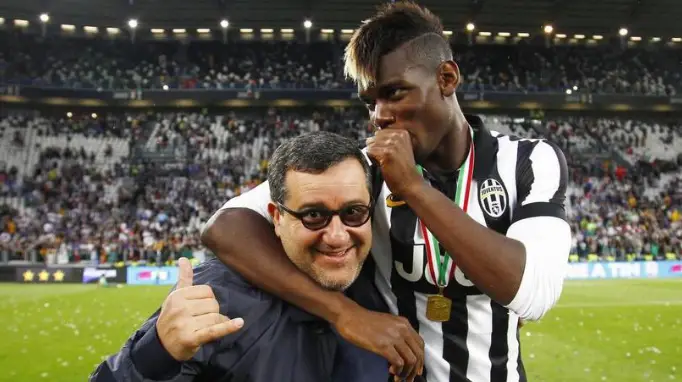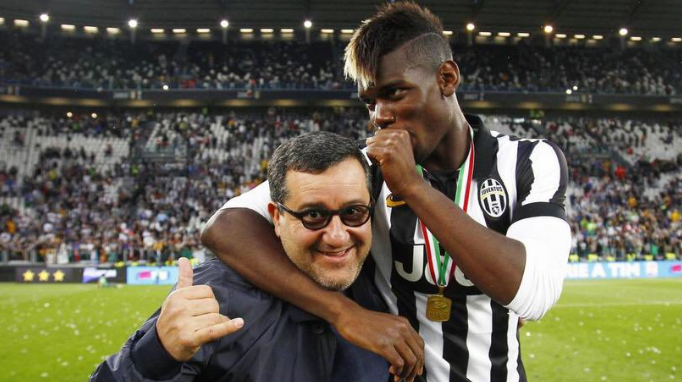 Sportybet.com: Get Multiple Bonus and Enjoy the Fastest Payout In Nigeria.
Copyright © 2021 Completesports.com All rights reserved. The information contained in Completesports.com may not be published, broadcast, rewritten, or redistributed without the prior written authority of Completesports.com.