By Kayode OGUNDARE:
Wilfred Onyinye Ndidi has come a long way as a professional footballer yet it's hard to believe he's just in his third year as a top-flight professional. Yea, you read that right, just his third season in the big leagues.
Today, December 16, is the 21st birthday of Super Eagles and Leicester City of England's midfield dynamo and, to celebrate with him, here's a collection of facts on his short but so far eventful football career.
1 – He's the first of three kids, with two sisters, son of a serving military man in the Nigerian Army and a mother who's a trader.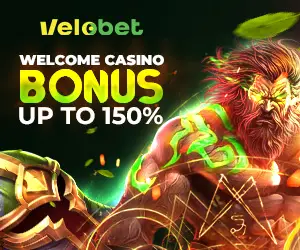 2 – He grew up playing with guys above his age group and Ndidi attributes his toughness on the ball to the knocks he received from the older players growing up.
3 – Ndidi grew up at the Military Cantonment in Ikeja, Lagos and started playing football at the Command Children School before proceeding to the Nath Academy where he also played.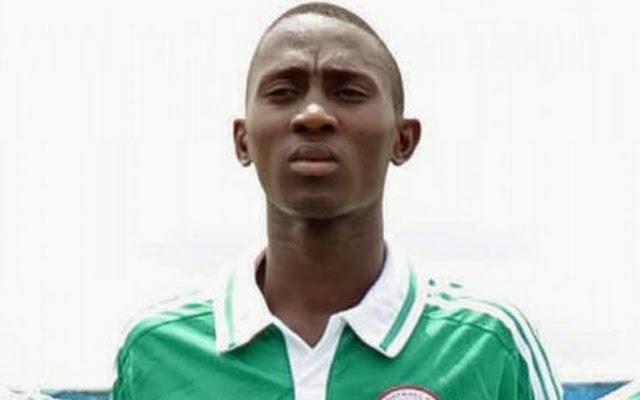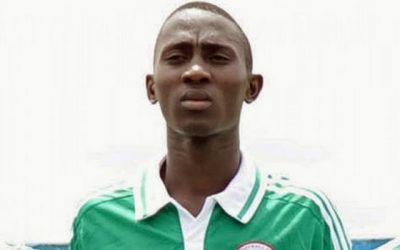 4 – He made his debut in a 1-0 loss at Charleroi. He was to play six games for Genk until the end of the season but the coaches were sufficiently convinced that they had a gem on their hands.
5 – In his first full season at Belgian side RKC Genk, Ndidi became a solid starter for the first team, played 38 games and scored four goals in the league to attract the attention of some of Europe's big teams.
6 – On April 20, 2016, he scored an amazing goal against Club Brugge from 30-yards that set tongues wagging and forced the whole league to sit up and take notice of the leggy Nigerian lad. The goal was adjudged the best goal of the season.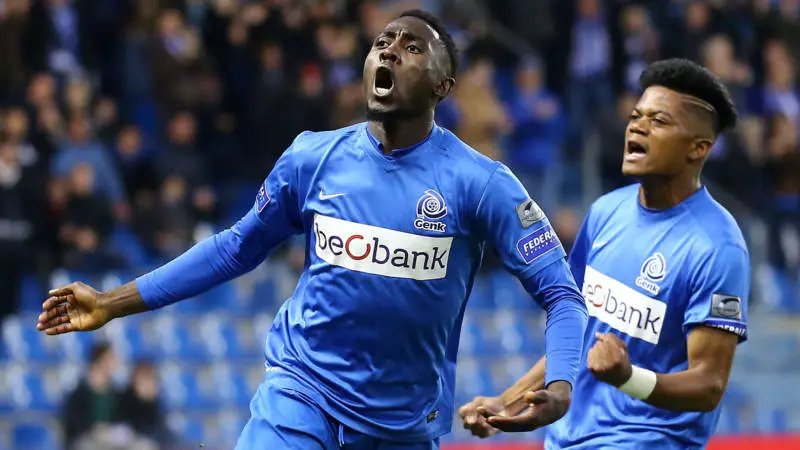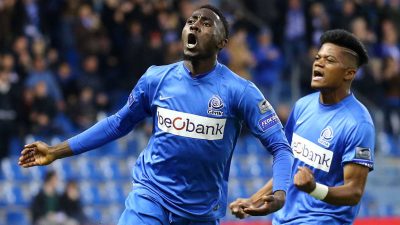 7 – KRC Genk snapped up the young Ndidi for about £78,000 but made a tidy profit when they sold him on to Leicester City barely two years later for a reported £15m
8 – After undergoing trials at Belgian side KRC Genk, Ndidi had to return to Nigeria without knowing if he was successful or not but on his 18th birthday he was contacted by Genk to come and sign an Academy contract.
9 – Ndidi started his European football career as a defender, playing left and right full back under Ale McLeish, then coach of KRC Genk before he was moved into defensive midfield.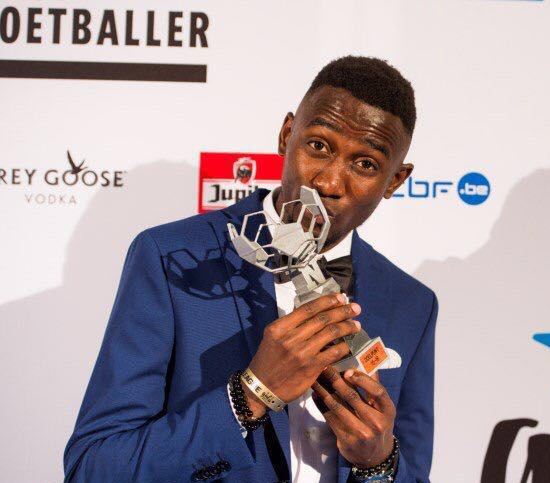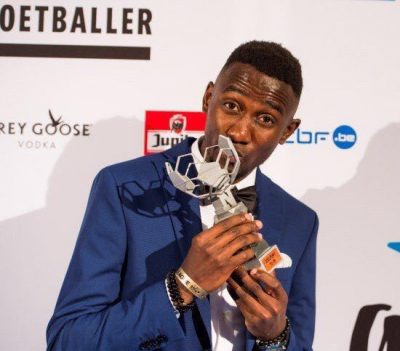 10 – Theo and Marleen van Vlierden are Ndidi's foster parents who took him in when he first arrived at Genk. He stayed with them until his departure for Leicester City 18months later.
11 – Ndidi was named the third-best young player in the Belgian league for 2015/2016, his first full season in football
12 – At his departure from Genk to join Leicester City, Ndidi wrote an emotional letter to the KRC Genk fans which went viral on Instagram with over 8000 likes in its first few days online.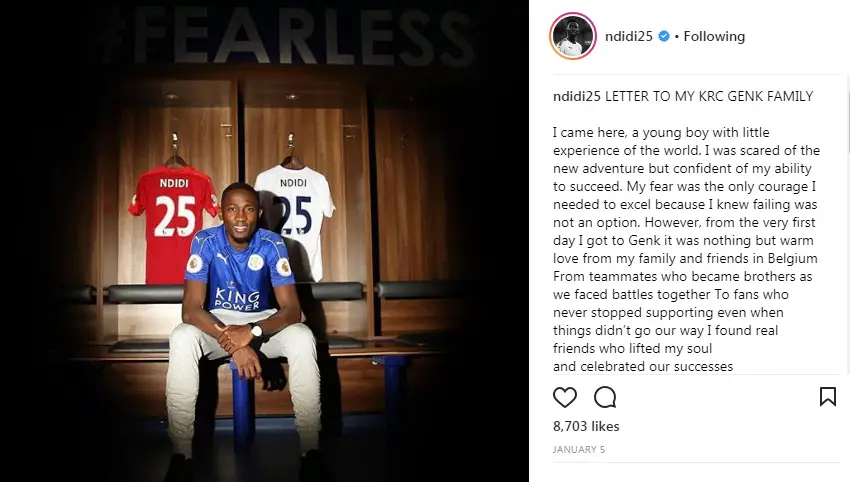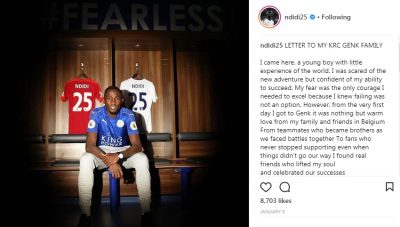 13 – Ndidi also won the Leicester City Young Player of the Year despite only playing for just five months, the second part of the season.
14 – Ndidi is a fans' favourite at the King Power Stadium and has a special number dedicated to him by the Leicester City faithful and it goes like this:
15 – There he was with ball at his feet, singin'
"Oh Ndidi didi dum didi do"‬
‪Beating defenders while shufflin' his feet, singing'
"Oh Ndidi didi dum didi do "‬
‪He looked good (looked good),
he looked fine (looked fine)‬
‪He looked good, he looked fine.
Leicester City's twenty five‬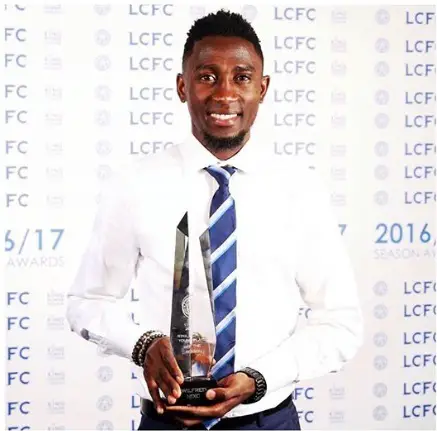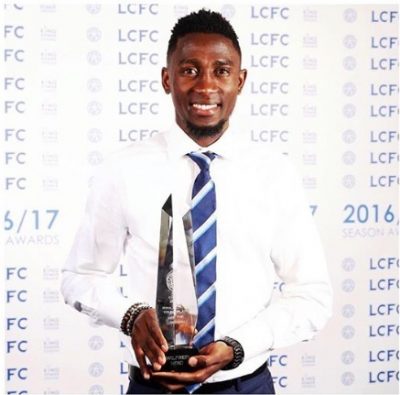 16 – Ndidi's first ever game for Nigeria was with the Golden Eaglets against Niger but his most memorable for the U-17 team was against Mali in Calabar where he scored in a 2-0.
17 – He failed to make the cut the Golden Eaglets team that eventually went on to win the 2013 FIFA U-17 World Cup in the United Arab Emirates. Leicester City teammate Kelechi Iheanacho was the star of that tournament.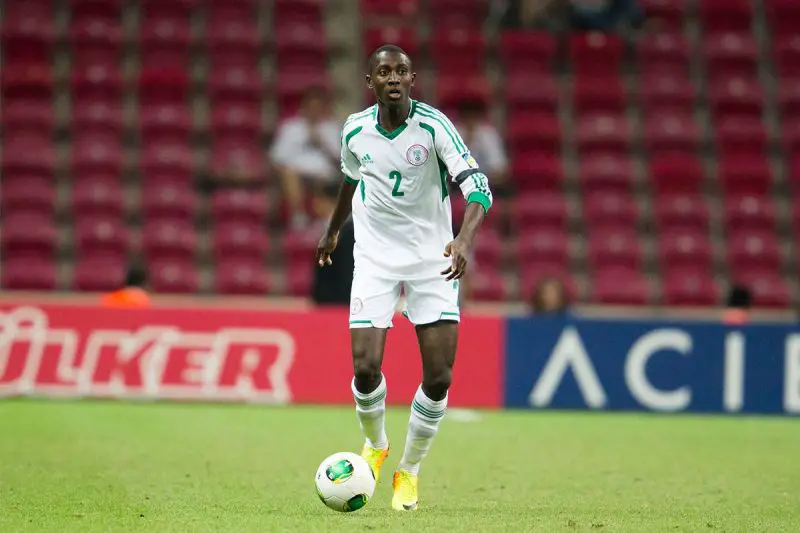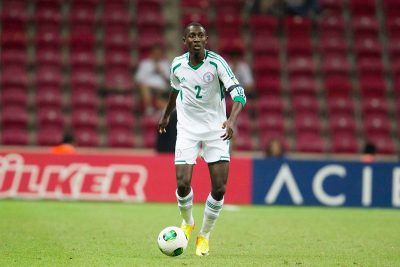 18 – After being dropped from the Golden Eaglets, he got an invitation to join the Flying Eagles and was a part of the team to the 2013 U-20 World Cup in Turkey.
19 – Ndidi appeared at two U-20 World Cups for Nigeria. First in 2013 and then in 2015 in New Zealand. On both occasions, the Flying Eagles failed to go beyond the Round of 16 stages.
20 – Ndidi made his competitive debut for the Super Eagles on September 3, 2016 after featuring in his first three friendly games against Congo, Cameroun and Luxembourg. He was also an unused substitute in the World Cup qualifier double-header against Swaziland in November 2015.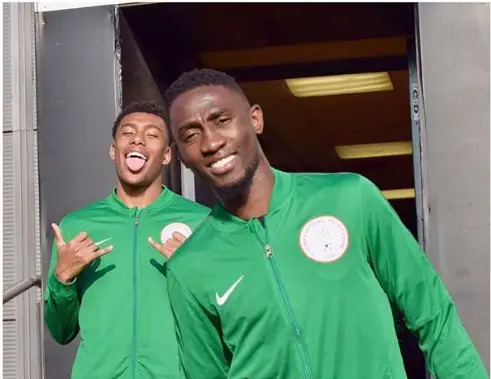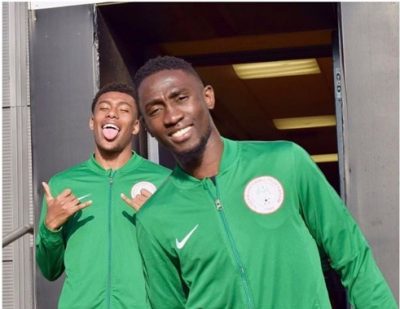 21 – Ndidi has 13 caps for the Super Eagles and was part of the team that qualified Nigeria for a sixth World Cup appearance, playing a vital role in each of the six qualifying games.
Wishing Ndidi many more years in active service for club and country.
Copyright © 2023 Completesports.com All rights reserved. The information contained in Completesports.com may not be published, broadcast, rewritten, or redistributed without the prior written authority of Completesports.com.