England manager, Gareth Southgate, is banking on his players' big mentality ahead of their 2018 FIFA World Cup third place playoff against Belgium on Saturday.
England take on Belgium for the second time in the tournament and this will be the first third-place play-off match at a World Cup between sides who faced each other in the group stage.
The Three Lions have now defeated a top team at the tournament and with Southgate well aware of Belgium's pool of talented players the former Middlesbrough defender is eager to end their tournament with a win over a top side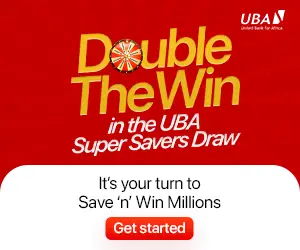 "In terms of mentality it's obviously been a really difficult couple of days for us," Southgate said during his press conference on Friday.
"We were 20 minutes from a World Cup final and the reason for us being here was to achieve that big goal. For all the players and staff – we got back at 6.30 in the morning – emotionally it has been a couple of difficult days.
"But I have to say the players are incredible and it is a pleasure to work with them."
"We feel we owe it as much to ourselves as our public to finish well, we want to finish the tournament well. We've set a high standard and we want to keep those standards right to the end. the players did that this morning.
"Belgium have been on a brilliant journey and will want to finish well, and we want to do the same. There are some excellent footballers on show and it will be a good test for us. We haven't beaten one of these top teams yet so we have to take every opportunity we get."
He also added that his players will be playing for pride when they face Belgium at the Saint Petersburg stadium.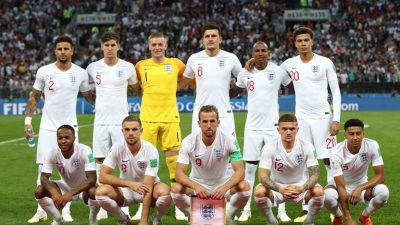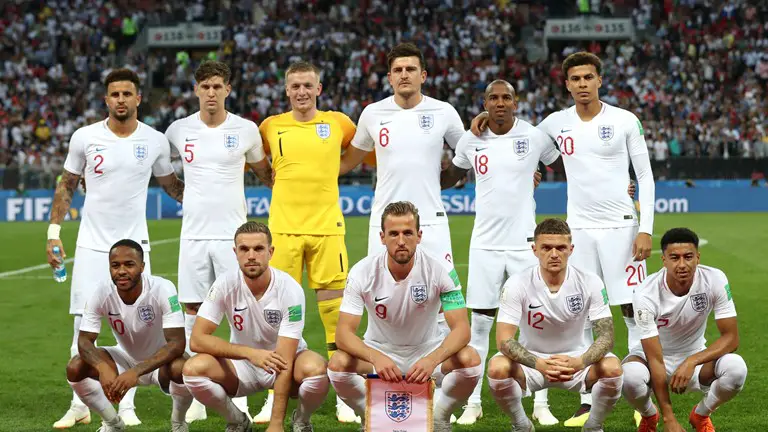 "We go back into a different cycle where club football dominates and you have the windows of international football. But I think our players play with pride first and foremost and the public see we have a team which leave everything on the pitch, which they have.
"We scored six in a game [against Panama] which never happened at the World Cup before and they've got to know the players a little bit better. They've seen maybe the perception of some players is different from this particular group."
Copyright © 2023 Completesports.com All rights reserved. The information contained in Completesports.com may not be published, broadcast, rewritten, or redistributed without the prior written authority of Completesports.com.