By Mumini Alao in Cuiaba:
ARGENTINA coach Alejandro Sabella is scratching his head on how to tackle Nigeria when both teams meet in their final Group F game in Port Alegre on Wednesday, 25 June.
That is the view of Uzquiza Ignacio, an Argentine journalist who spoke to Complete Sports moments after Nigeria defeated Bosnia Herzegovina last Saturday. Ignacio works for Telam, the government News Agency of Argentina.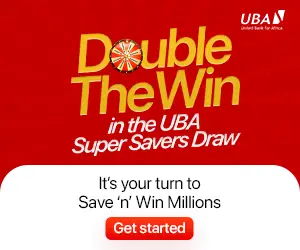 "After the victory against Iran which has given Argentina six points, Sabella would love to rest some of his key players ahead of the second round since we have already qualified," begins Ignacio. "But with the way Nigeria played against Bosnia, Sabella will be thinking again because he cannot afford to slip up against Nigeria."
Argentina want to remain top of Group F in order to play the runner-up team from Group E. "That is the objective, we want to remain in São Paulo as group winners," says Ignacio. "That means we must beat Nigeria or get a draw. But if Sabella plays with a weakened side, Nigeria could win because they (Nigeria) are a very strong team. So, Sabella has to decide how to rest players and still avoid defeat to Nigeria. It is complicated."
Ignacio is not very confident about his team's chances of winning the World Cup even though he doesn't expect them to lose to Nigeria. "We have problems at the back. Our defenders are slow and you can see that Iran gave us big problems. Even up front, we are not creating many chances to score.
"It is Lionel Messi that has helped us to beat Bosnia and Iran, so how do we score if Sabella rests him against Nigeria? Maybe he will rest him in the first half and play him only in the second half if Nigeria makes things difficult."
Copyright © 2023 Completesports.com All rights reserved. The information contained in Completesports.com may not be published, broadcast, rewritten, or redistributed without the prior written authority of Completesports.com.