Sepp Blatter has claimed, according to a Swiss newspaper Blick, that he has not resigned as FIFA President, fuelling speculation about his future.
Blatter announced on June 2 he would step down from the FIFA presidency at an extraordinary congress to be held between December and March. It followed the crisis that engulfed FIFA with 18 people indicted in the United States on football-related corruption charges.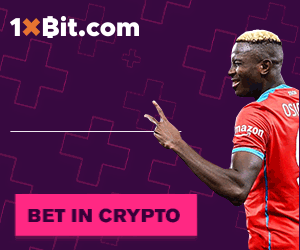 Now, in what is seen by some as a mischief-making attempt to unsettle his critics, Blatter used his first public appearance since his announcement to say: "I have not resigned, I put my mandate in the hands of an extraordinary congress."
It follows reports in the Swiss media that Blatter may consider putting his name forward again after being contacted by supportive national associations.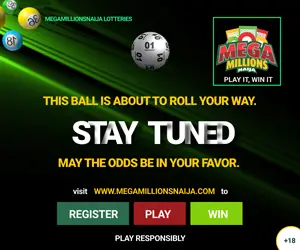 Speaking at the FIFA Museum, Blatter also added, according to Blick: "Only those who know the past can understand the present and shape the future. Or in other words: the ball is round – but only those who come from outer space know the actual dimensions of our sport."
On June 2, Blatter announced at a press conference that he would "lay down (his) mandate at an extraordinary elective congress" but until that election, would continue as president.
He did add, however, that the election would be for his "successor" and said at the time: "I shall not be a candidate."
Blatter is himself reportedly under investigation by the FBI and his attendance at the women's World Cup final in Canada next week appears to be in jeopardy due to the twin investigations by American and Swiss justice authorities.
A source close to FIFA said the crisis is having a bearing over whether Blatter travels to Canada. The Swiss attorney general is also investigating the bidding process for the 2018 and 2022 World Cups.
Blatter would normally attend the final and hand over the trophy to the captain of the winning team but a FIFA spokesperson said: "In terms of the FIFA president and the FIFA secretary general (Jerome Valcke), their future travel plans will be confirmed in due course."
Copyright © 2021 Completesports.com All rights reserved. The information contained in Completesports.com may not be published, broadcast, rewritten, or redistributed without the prior written authority of Completesports.com.