By Mumini Alao in Campinas:
THE teenage boys were just having fun.
A few thousand Brazilian fans came out to watch Nigeria's Super Eagles in an open training session on Friday evening in Campinas but, for many of them, cheering the team and chanting "Nigeria! Nigeria!" was not enough. They wanted to have a feel of the players.
When the Eagles took a water break after training for 45 minutes, one young Brazilian fan jumped from the spectators stand into the pitch and raced towards the players before the security men around could react. He embraced a couple of players before he was caught and taken off the pitch, grinning widely and pumping his fists in the air in a show of accomplishment. That brave act prompted others to follow suit.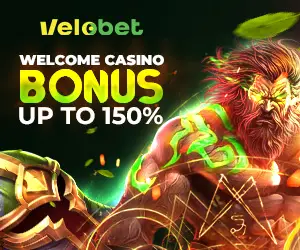 At quick intervals thereafter, several teenage boys started invading the training pitch. The security men had their hands full, chasing them down and walking them off the pitch, but that didn't discourage others from trying. Soon, it was like a game of hide and seek between the young boys and the security chaps. Remarkably, no one was molested or given a beating with a horse whip!
The Eagles saw the funny side of the episode and simply ignored the pitch invaders.
Copyright © 2023 Completesports.com All rights reserved. The information contained in Completesports.com may not be published, broadcast, rewritten, or redistributed without the prior written authority of Completesports.com.