By Kayode Ogundare in Uyo:
The countdown is on and there's no game in Matchday 3 of the 2018 World Cup Qualifiers Africa Zone bigger than the match between eternal rivals Nigeria's Super Eagles and the Indomitable Lions of Cameroon billed to take place at the magnificient Godswill Akpabio International Stadium in Uyo on Friday.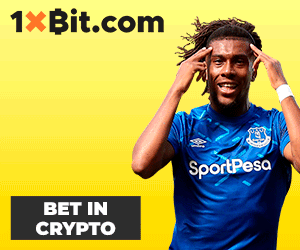 The game will be on television but isn't there a saying about nothing better than being a live witness of an historic moment? And, I assure you, the game on Friday is historic in more ways than one.
Besides, there's something extra special about being few metres touching distance from your favourite players in flesh and blood. Exciting, isn't it?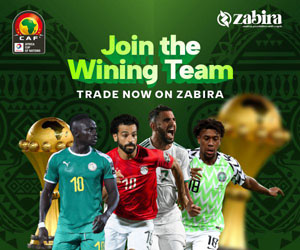 Okay. Now that we are all agreed that watching the game live is an exciting prospect, what are the things you need to know and do?
Let's do a checklist: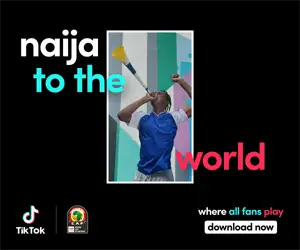 Transport
Depending on where you are coming from, Uyo the capital of Akwa Ibom is easily accessible. You can come in by air any time of the week through the well-built Uyo International airport. It's a reasonable distance so you expect to pay for a shuttle into town from the airport.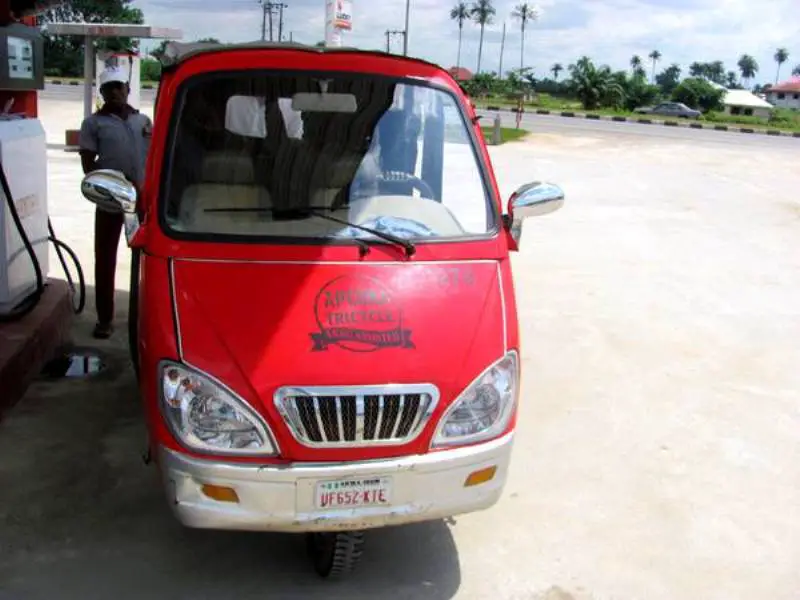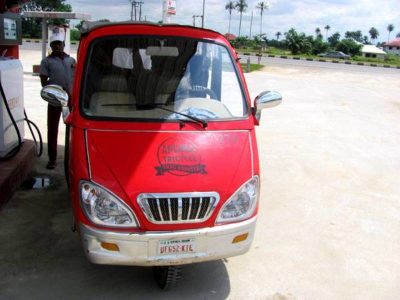 If you are on a budget, an option is to come by road and the state-owned transport company AKTS has a large fleet of vehicles in almost all major state capitals. Besides, private transport companies also offer scheduled trips to Uyo so you are covered in that regard.
When you get into Uyo, there are cabs to take you around but the more popular form of movement around town is the trycycle popularly called keke Marwa (for Lagosians). Okadas are also available but not as popular as the kekes.
Ibom Plaza is the hub of transport activities in Uyo, just like Oshodi. You may want to keep that in mind.
You see how easy it is to get into Uyo? Good.
Accomodation
Now that you are in town, the next step is to find suitable lodgings. Luckily, Uyo is well-stocked in the area of decent hotels and guest houses where you can spend your time in peace and comfort.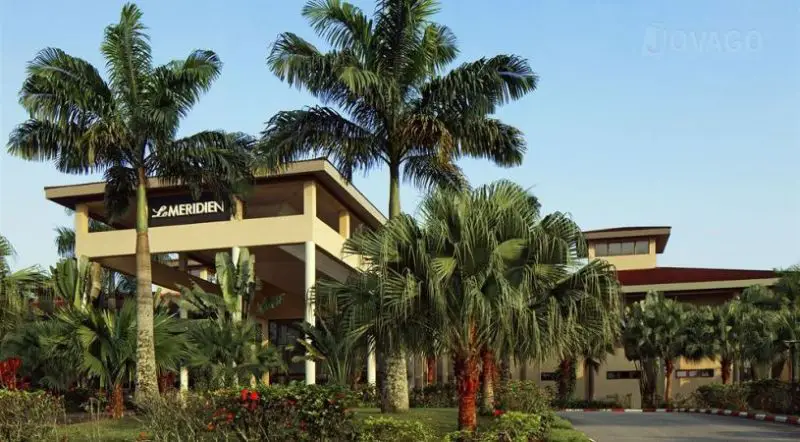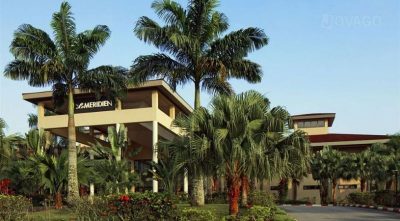 You can stay at the impressive Ibom Golf resort where you'll have the opportunity to meet and chat with Super Eagles stars as the Nigerian team, as well as their opponents, are lodged there. There are other high-brow hotels, of course, like the Aqua Resort, Hotel Prudential and Daaty Hotels among others.
And, if you have something cheaper in mind, just take a Keke and ask the driver to take you to a good hotel in town. Uyo folks are trustworthy and accommodating so you don't have to fear.
Feeding
This is the least of anybody's problem. Uyo is, arguably after Calabar, the cuisine capital of the South-South so you can get any food you want here.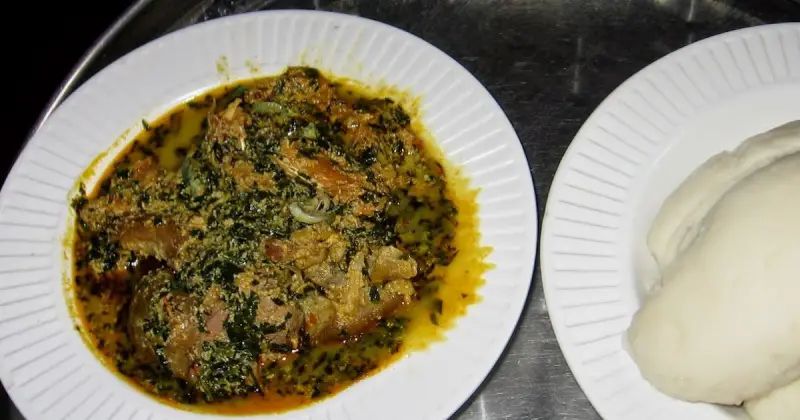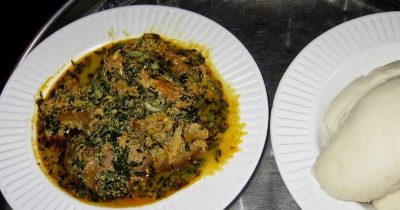 From the ubiquitous roadside buka to the top restaurants serving continental dishes, you won't have a moment's regret eating out. Vegetable soup accompanied by any of starch, pounded yam, gari or semovita is standard fare and I can assure you a full course meal will not dig a hole in your pocket. If you're a Lagosian, eating in Uyo will be 'criminally' cheap. And, lest I forget, there are kebabs on the roadside and a wide array of fruits to choose from.
Going to the stadium
To be sure, there are two stadia in Uyo, the Akpabio stadium where Friday's match will be played and the old Uyo township stadium. So, for clarity, just tell the okadaman or keke driver that you're going to the new stadium. You can't miss it.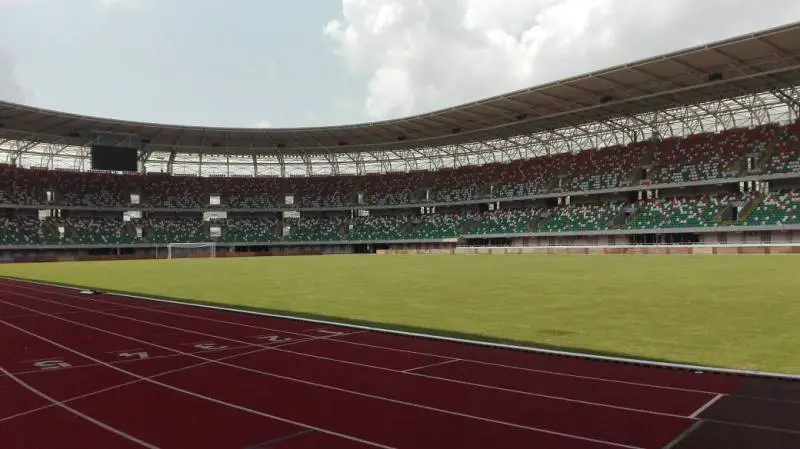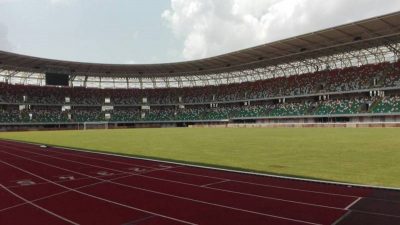 On Matchday
The main reason why you took the time to come to Uyo was because of the game, wasn't it? While going to watch, know that you'll be in the multitude of voices that will scream and shout our boys to victory. There's no sitting on the fence. We are all going to be Super Eagles fans on Friday and we must make the stadium as uncomfortable as possible for the Indomitable Lions.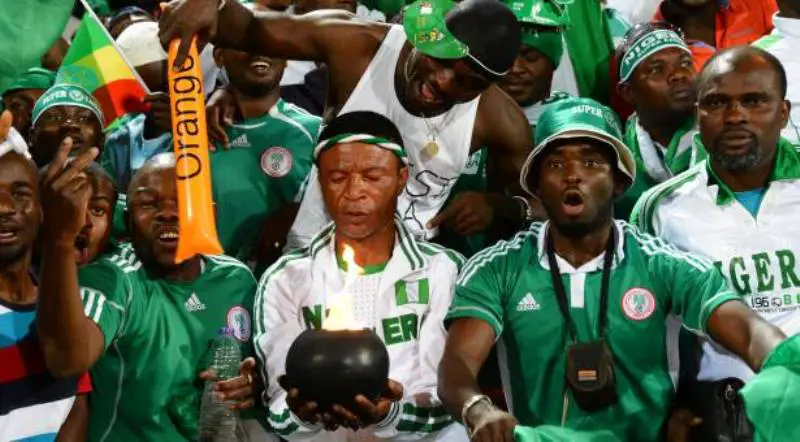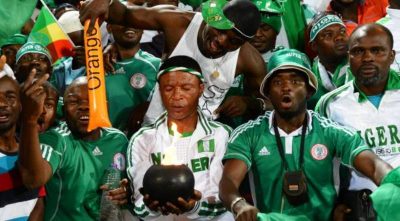 To add a bit of class to your patriotism, wear a touch of green and make the entire stadium glow with our national colour. You can purchase a miniature flag too. Nothing is too much to ensure that our flag is flown in Russia 2018.
So, there you have my advisory if you planned on coming to Uyo. Guess it's time to start packing your bags. See you at the Stadium on Friday.

Fastest Paying Betting Site in Nigeria
: Grab your 140% First Time Deposit Bonus Now —
www.Sportybet.Com
Copyright © 2021 Completesports.com All rights reserved. The information contained in Completesports.com may not be published, broadcast, rewritten, or redistributed without the prior written authority of Completesports.com.