By Sab Osuji In Brazzaville:
The 11th All Africa Games tagged Congo Brazzaville comes to a fitting end today (Saturday), September 19, with pomp and pageantry.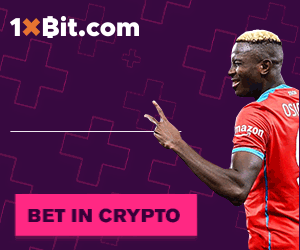 Curtains for the 16-day sporting festivity which has attracted lots of African youths to the centenary games will be drawn Saturday inside the 60, 000 capacity Sports Complex, Kintele by Congo Brazzaville President, Denis Nguesso.
The 4 million populated Congo have been a good host of some sorts to the continent's creme de la creme sports personalities in the last weeks all competing in a fair atmosphere highlighted by friendliness and national pride.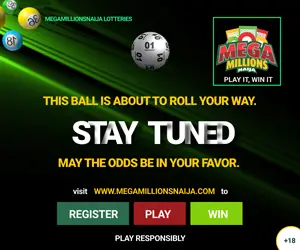 Interestingly, no urgly incident has been recorded since the start of the competition on September 4. Events have been held as scheduled even though most times behind official scheduled time.
The atmosphere in Congo, particularly, Kintele, the official venue for the games, has taken a new shift in the last three days.
Security has been tightened within and outside the magnificient sports complex.
Even though gates have been thrown open with tickets withdrawn from sales and instead handed out free to citizens, gates into the complex are manned by security personnel who subject visitors to thorough but dignified searches.
Trucks of policemen and soldiers are now regular faces at the complex while soldiers are deployed to strategic positions inside the complex where they sit facing and observing movement of people at the complex.
Families and friends have flooded the lavishly built sports complex, turning it into a tourist centre.
Various traditional dance troops are seen inside the stadium rehearsing their things ahead the closing ceremong.
For the locals, the past 16 days have been some sort of thrilling moments, reminding them of events of 50 years ago when most of them were not even born.
"It is a kind of birthday for our grandfathers' vision in bringing the continent to savour the riches of Congo cultural heritage,"offers the personal Secretary to the Local Organising Committee, Ambea.
From Congo Brazzaville 2015, the train will move to a-yet-to be announced venue for the congregation of African sporting youths in 2019, but not without a pleasant memory of Congo Brazzaville 2015 which could be faulted only by the language barrier for non-French speaking countries and visitors.
Copyright © 2021 Completesports.com All rights reserved. The information contained in Completesports.com may not be published, broadcast, rewritten, or redistributed without the prior written authority of Completesports.com.