By Tunde Koiki in Spain:
The city of Bilbao has a long, proud and rich history. Remains of an ancient settlement were found on the top of Mount Malmasín, dating from around the 3rd or 2nd century BC and the Basque language is regarded as the oldest European language in existence. Initially gaining enormous ecoonomic attention as a major source of steel for the whole of Europe, Bilbao later became a major commercial port while a vibrant tourist industry also developed.
It was the English and Welshmen who came to Bilbao in the second half of the 19th century that brought football to Bilbao. In fact, the field where football was first played in the city by the migrant Englishmen is today known as La Campa de los Ingleses. These British came together to form Bilbao Football Club which was later merged with Athletic Club, another football club formed by BAsque students who had studied in England to form what is known today by all as Athletic Bilbao.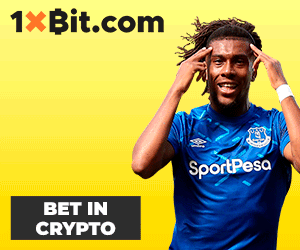 Day two of my Spanish adventure started with a visit to Lezama, the training centre for Athletic Bilbao. Our tour guide was a former Athletic Bilbao defender, Santiago "Santi" Urquiaga. A tough tackling right-back who came through the ranks as a kid at the same facility he was showing us round. He played for the first team for almost a decade while also representing Spain at the 1982 FIFA World Cup and the European Championships in 1984.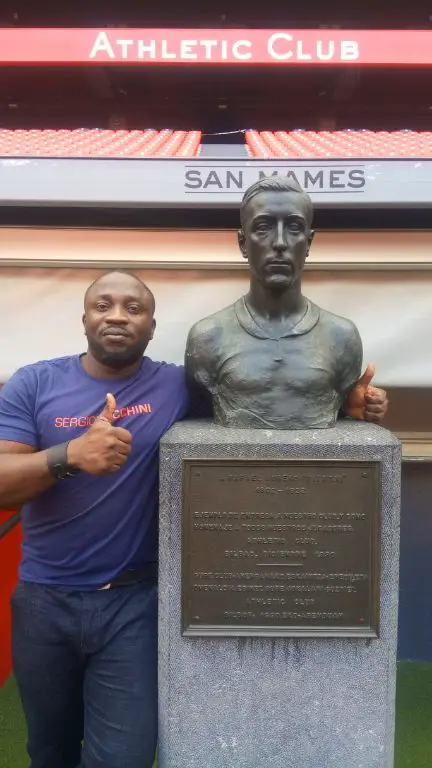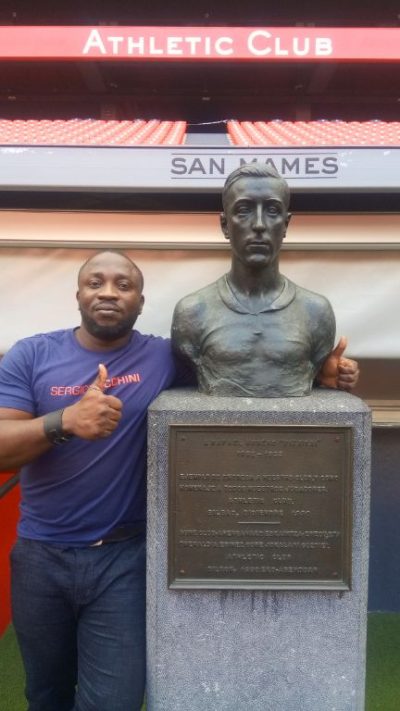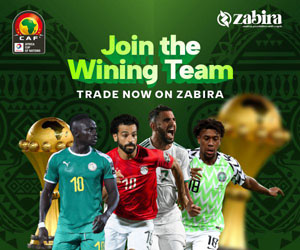 An expansive facility, Lezama boasts of four grass and four synthetic pitches, and an indoor, all weather training pitch. One of the pitches, a small 3000 capacity stadium which would be the envy of any Nigeria Professional League side. The main stand is crowned with the famous arc that adorned the old San Mames Stadium that was demolished. The gigantic steel structure is regarded as an iconic part of the club's history so it was cut into 12 sections. Each section was loaded onto a trailer, transported to Lezama and reassembled where today it adorns one of the stands at the mini stadium.
The Lezama training facility is used by both the men's first team, the youth teams and the women's team. And we were just in time to catch the final part of the training session of the first team featuring club captain, the lightning quick Iker Muniain, Inaki Williams, the Basque born striker with Ghanaian heritage, as well as Mikel San Jose, the elegant central defender who moved to Liverpool as a youngster but came back to the club.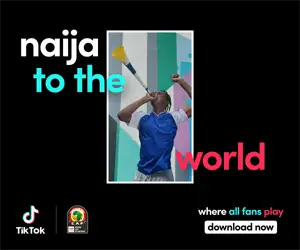 After the training session, the entire first team, including coach Eduardo Berizzo came out from the pitch to greet a group of elderly citizens who had come to watch them. According to Santi, it was part of the community outreach programme of the club to allow elderly people, children and regular people into Lezama on Wednesdays to watch the team train and meet the players. It was incredibly heartwarming to see the eyes of these old timers light up as they fratenized with the players and take pictures with them. One old lady who must have been at least 70 said she came as often as she could to watch them. "Its like watching my boyfriend play," she gushed.
During our tour, we also met with club legend Jose Angel Irribar (El Chopo), a goalkeeper who has been associated with the club for 56 of his 75 years. Considering that Athletic Bilbao is 120 years old, that's a major acheivement. Irribar, along with sporting director José Mari Amorrortu explained to us that the club's "cantera" policy was to recruit players who were born or trained in the Basque country. It is the only such policy in European football and has brought both praise and criticism alike.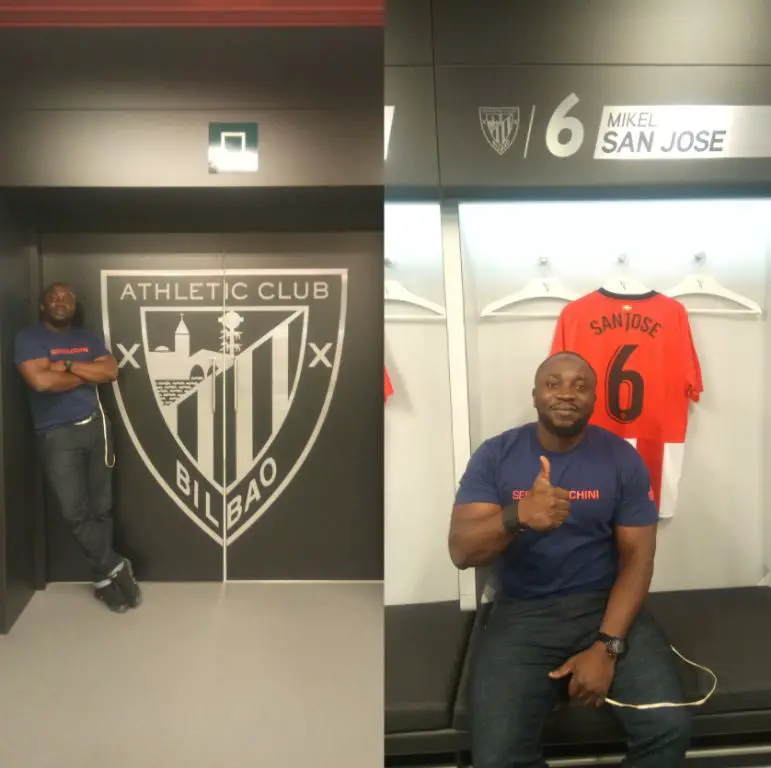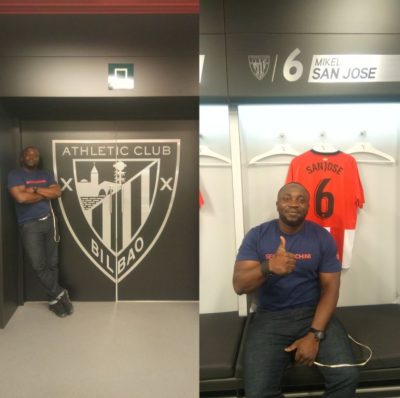 I asked, "What if my son is the greatest football talent the world has ever seen, and I as his father, offered him to Athletic. Would you sign him?" "No," replied Amorrortu. "Unless he was born in Basque country we cannot sign him." I persisted: "My name is Koiki and i know that one of your former players was Koikili Lertxundi. Surely I qualify as Basque? Perhaps you should sign me then. I'm a mean defensive midfielder." With a twinkle in his eye Senor Amorrortu replied, "But you were born in Lagos, yes? Well Lagos is 5,000 miles from Basque country so I am sorry to inform you that you do not qualify my friend." The two gentlemen made it clear that winning was not everything and that it was important to keep the tradition of the club going. The policy could be changed in the future but it would require one man to move the idea and for the majority of the 45,000 owners of the club to support such an idea. I got the impression that such a person would never gain any support.
After our tour, we headed off to visit San Mames, home of Athletic Bilbao. San Mames is the Spanish name for Saint Mammes of Caesarea. Severely tortured for his Christian faith, he was thrown to the lions by the Romans to be devoured, but miraculously they didn't touch him. The Church of San Mames is just beside the stadium and that is why Athletic Bilbao players are known as The Lions.
A magnificent edifice, Stade San Mames holds 53,000 people and is regarded as one of the most beautiful and modern stadiums in the world. It was built on the site of the old stadium, as well as land next to it occupied by the Bilbao International Trade Fair.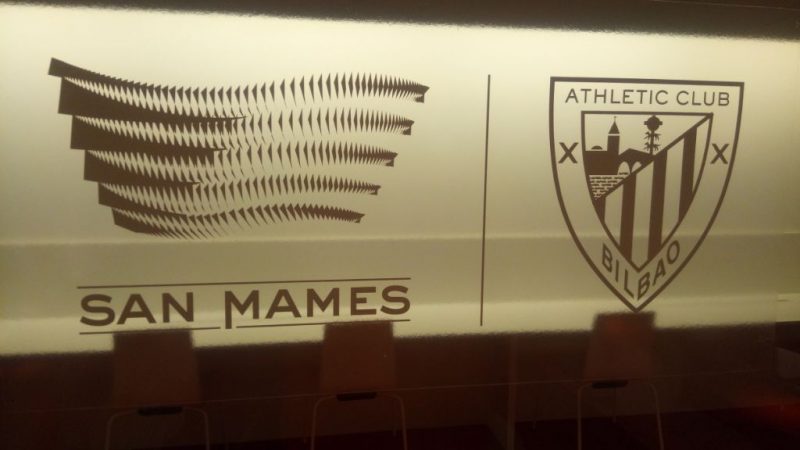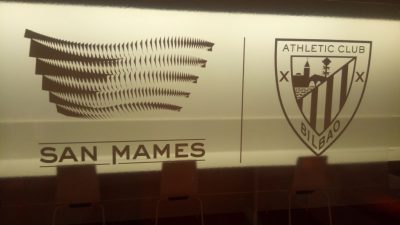 Initially, three-quarters of the new stadium were built and then matches took place in it, while the old one was demolished to make room to complete the new arena. And during all this contruction, matches were being played with minimal disruption to the football. Take that Tottenham! Bilbao is on the coast so it gets quite a lot of rain and wind. Due to complaints from fans, the roof was extended at a cost of over ten million Euros. I asked why didn't the club build a retractable roof that could be closed and opened depending on the weather. "Well we considered it," said the stadium manager. "But the cost of building such a roof would have built the entire stadium so we dropped the idea."
Stadium tour done, it was time for a tour of the beautiful and historic city of Bilbao. The tour was conducted on foot, bus and on a boat cruising down the River Nervion. Then we retired to the hotel for dinner where the Moroccan journalist gleefully told me that Raja Casablanca had beaten Enyimba one-nil in a CAF Confederation Cup semi final first leg match played in Aba. Not to be outdone, Simon, my Manchester United supporting English friend informed me with equal glee that Liverpool had lost by the same scoreline to Napoli in a UEFA Champions League match. And to cap it off, "dinner" consisted of miniscule portions of bread, salmon, some pastries and dessert. Right! That does it. I'm bloody well looking for a McDonalds tomorrow!

Fastest Paying Betting Site in Nigeria
: Grab your 140% First Time Deposit Bonus Now —
www.Sportybet.Com
Copyright © 2021 Completesports.com All rights reserved. The information contained in Completesports.com may not be published, broadcast, rewritten, or redistributed without the prior written authority of Completesports.com.