–For overuling Bosnia goal in Nigeria clash
The governing body of football in New Zealand is backing a Northland-based referee whose performance at the FIFA World Cup in Brazil has received a death threat and criticism.
Peter O'Leary, a fulltime teacher in Whangarei, is at the centre of a 23,000-strong online petition calling for him to be fired after disallowing a goal to Bosnia-Herzegovina against Nigeria following an incorrect off-side call by one of his assistant referees.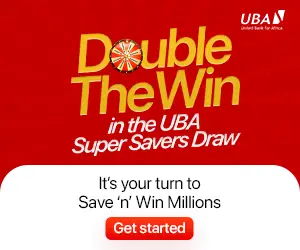 Nigeria won the match 1-0 and Mr O'Leary was photographed embracing the side's goalkeeper after the match on 22 June. Bosnia-Herzegovina are now out of the tournament.
The online petition also calls for the match result to be changed to a draw. Whangarei police have confirmed that a phone call threatening Mr O'Leary's life was left with local newspaper the Northern Advocate.
A spokesperson said on Tuesday they are dealing with the matter with the help of Interpol.
New Zealand Football's referee development officer Ken Wallace said on Tuesday that Peter O'Leary is a good referee and on the basis of his performance has earned another game.
Mr Wallace said Mr O'Leary and assistant referees in the match, Jan Hendrik Hintz and Mark Rule, are good officials and he knows FIFA has confidence in them.
Mr Wallace said he has emailed the men offering his support. He said there was malicious in the incorrect off-side call that denied Bosnia-Herzegovina a goal.
"They train for hours and hours and hours with off-side clips and off-side situations and with the ball outside in training areas.
"It's just a moment in time. We're talking about what – 40 to 45 centimetres? Something like that. If the attacker had moved forward a second earlier, or the defender had moved a second earlier, then the decision would have been perfectly correct. It was just one of those things."
Copyright © 2023 Completesports.com All rights reserved. The information contained in Completesports.com may not be published, broadcast, rewritten, or redistributed without the prior written authority of Completesports.com.