West Ham manager, Manuel Pellegrini, admits Saturday's English Premier League fixture against Wolves is a must win after suffering three succesive defeats this season.
West Ham picked up their first win of the season in the Carabao Cup against Wimbledon at the Olympic stadium on Tuesday and Pellegrini hopes the Hammers replicate their feat playing at home.
"It's the second game at home. We lost the first one, so we must win this one. We knew it would be a tough start to the season," Pellegrini said in his pre-matc interview on Thurday.
"We made a mistake once, we cannot do that again.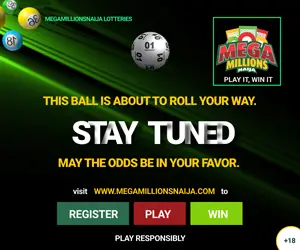 "Every team has good players so if you don't play with 100% intensity then it's difficult to win.
"It was a very positive win because you need to win against a team in League One. It's not easy to do it, I can give you examples when League One teams have beaten Premier League teams.
"We continued believing in ourselves, despite going a goal behind, and they defended very well."
Pellegrini also adds that that no more players will leave West Ham before the close of the European transfer market tomorrow on Friday. He also explains why the club's stance on Yaya Toure.
"Every team has money to bring in good players.," he said.
"Every team can bring in good players and that's why this is the most competitive league in the world.
"When I was out in China I was always seeing what was happening in England. Wolves had a very successful season last year, with the amount of points they had in the Championship.
"I've seen the three games they've played before us, and they believe in what they do.
"I spoke with Yaya because I know him as a person and a player, he is a very good player, but at the moment, we are doing our squad list, and that position is covered." .
"I explained to Yaya why he cannot come here, we need the money for other positions. He wanted to stay at Manchester City, he had an offer from China but he wanted to stay in England. But unfortunately for us, that position was covered by another player."
Copyright © 2021 Completesports.com All rights reserved. The information contained in Completesports.com may not be published, broadcast, rewritten, or redistributed without the prior written authority of Completesports.com.