Football fans in the country and beyond have been provided with a golden opportunity to
interact with the coach of the National team, Stephen Okechukwu Keshi on Sunday, 15th,
June 2014.
The Coach, who will lead the Nigerian national team, Super Eagles to its first match
against Iran in the on-going 2014 World Cup, will appear on a pre-match live video chat
and analysis on Google+ Hangout powered by national telecommunication carrier, Globacom.
Google+ Hangout is a video chat service that enables both one-on-one chats and group
chats. Google Hangout focuses more on "face-to-face" group interaction and utilizes
sophisticated technology to seamlessly switch the focus to the person currently chatting.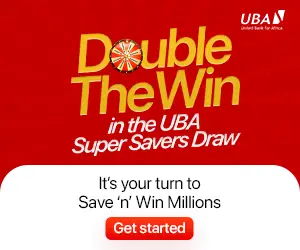 Google Hangout can be accessed via laptop and desktop computers as well as with Android
mobile devices.
The opportunity of the live video chat, sponsored by Globacom, will afford millions of football fans across the world the opportunity to chat with Coach Keshi before the Super Eagles face Iran on Monday. Football fans will also have the privilege of using the platform to send goodwill messages to the team.
To get a chance to chat with Stephen Keshi, Google urged Nigerians, wherever they are
anywhere in the world, to go to www.google.com/+GloWorld and reserve a spot on the event
page. The Hangout is slated for 6:30pm on Sunday.
Nigerians can also follow the conversation on the Super Eagles' World Cup campaign through
two hashtags, #GoSuperEagles and #GloFootball on Google+ and Twitter.
Powered by Globacom, the Google+ Hangout will be available during the World Cup period to
connect football loving Nigerians to their darling national team, the Super Eagles.
Also, Globacom has provided an opportunity for Nigerians to be a part of Africa's largest
digital card by simply sharing their goodwill messages from their social media profiles on
Google+, Twitter and Facebook. The service will go live on Monday, June 16.
Copyright © 2023 Completesports.com All rights reserved. The information contained in Completesports.com may not be published, broadcast, rewritten, or redistributed without the prior written authority of Completesports.com.