The Nigerian U-17 national team the Golden Eaglets have begun close camping in Calabar for their 2015 African U-17 Youth Championship qualification series which begins in July.
The Eaglets got a heroic welcome at Hope Waddell Training Institute two weeks ago as the team's training resumed in full swing, and the coach Emmanuel Amuneke's lads have shown their humanitarian hearts and support for the Nigerian child.
As part of the activities marking the Day of The African Child which was held on Monday, reigning FIFA U-17 champions, the Golden Eaglets endorsed the ' No Barriers To Education Campaign' an initiative launched by Philip Obaji – A World at School Global Youth Ambassador.
Obaji said it was imperative that pressure be brought on those who should play a role in educating a child in order to breakdown stumbling blocks to school enrolment and completion; quality of learning and global citizenship.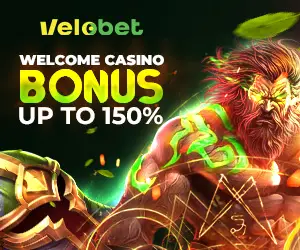 "As kids who have attended school, members of the Golden Eaglets understand the importance of education but too many of their contemporaries don't," stated Obaji.
"Education is the reason why these players can live their dream, but for 10.5 million Nigerian children, there might never be such luck."
Obaji's view was supported by Golden Eaglets' captain, Kelechi Nwakali and speedy striker, Kehinde Ayinde, who noted that footballers with meaningful education would on the long run have a beneficial life long after their careers.
"Education is important because it improves our understanding of the game," said Ayinde, a Senior Secondary School student." We pray that every Nigerian child would have the opportunity of going to school."
Nwakali equally said he was happy with the campaign, adding that going to school has really improved the quality of his game as well as his disposition to life.
"I want to use this opportunity to call on parents and guardians to ensure that they enrol their children in school," stated Nwakali. "We are happy with the campaign and we say there should be no barriers to education."
Copyright © 2023 Completesports.com All rights reserved. The information contained in Completesports.com may not be published, broadcast, rewritten, or redistributed without the prior written authority of Completesports.com.