GTBank-Ogun State Principals Cup Quarter Finals
Wed 18th – Thur 19th March, 2015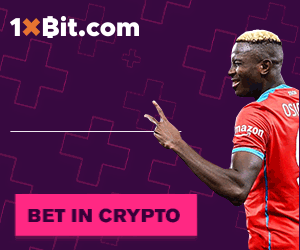 The GTBank Principals Cup train moves to the Gateway State – Ogun State as the quarterfinals will hold on the 18th– 19th March 2015 at the MKO Abiola International Stadium, Abeokuta.
Zonal and state preliminaries was played by 344 teams from January to March across 4 zones (Egba, Ijebu, Remo and Yewa) of the State. Two representatives for both boys and girls categories from each zones have qualified to play at the quarterfinals stage.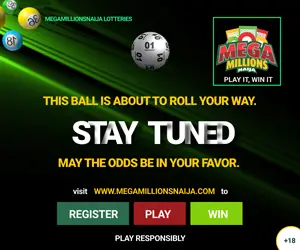 In the boys' category, Makun High School Sagamu and Ode Remo High School Odo Remo qualified from Remo Zone while Idomila Comprehensive High School Ijebu Ode and St. Anthony's Grammar School Esure, Ijebu Mushin will represent the Ijebu Zone.
Meanwhile, Asero Senior High School Abeokuta and Pakoto Senior High School Ayede Ifo will fly the flag for Egba Zone while Itolu Community Senior High School Ilaro Yewa and Community Senior High School Tube Ipokia qualified from Yewa Zone.
For the girls category, the 2nd runners up of last season, Remo Divisional High School Sagamu and Ikenne Community High School Ikenne will represent Remo Zone while Our Lady of Apostles Ijebu-Ode and St. Anthony Grammar School Ijebu Mushin will represent Ijebu Zone.
Ajogbo Senior Grammar School Ajibode Ota and Community Senior High School Yewa North will fly Yewa Zone's flag while United Comprehensive High School Wasimi and Muslim High School Isolu Abeokuta qualified from Egba Zone.
The GTBank-Ogun State Principals Cup which is in its 3rd season, is an integral element of GTBank sports education programme and forms part of its core Corporate Social Responsibility.
The Principals Cup is the biggest grassroots football competition in West Africa and it is presently played in Lagos and Ogun State with more states set to join.
Visit www.gtbank.com/football for match updates.
Quarter Finals Day 1 – Wed 18th March
Female Team
10.00am
Our Lady Of Apostles Senior Secondary School, Ijebu Ode
? – ?
Ikenne Community High School, Ikenne Remo
11.30am
Remo Divisional High School, Sagamu
? – ?
St Anthonys Grammar School, Esure, Ijebu Mushin
Male Team
1.00pm
Idomila Comprehensive High School, Ijebu Ode
? – ?
Ode Remo High School, Iraye Road Odo
2.30pm
Makun High School, Sagamu
? – ?
Anthonys Grammar School, Esure, Ijebu Mushin
Quarter Finals Day 2 – Thur 19th March
Female Team
10.00am
United Comprehensive High School, Wasimi
? – ?
Community Senior High School, Ijoun Yewa North
11.30am
Ajogbo Senior Grammar School, Ajibode Ota
? – ?
Muslim High School, Isolu Abeokuta
Male Team
1.00pm
Asero Senior High School, Abeokuta
? – ?
Community Senior High School, Tube Ipokia
2.30pm
Itolu Community Senior High School, Ilaro Yewa
? – ?
Pakoto Senior High School, Ayede Ifo
Copyright © 2021 Completesports.com All rights reserved. The information contained in Completesports.com may not be published, broadcast, rewritten, or redistributed without the prior written authority of Completesports.com.