England head coach Wayne Bennett says he has no concerns with James Graham having the armband for the second Test with New Zealand. Wigan skipper Sean O'Loughlin has been ruled out of the clash with the Kiwis at Anfield on Sunday and, in the absence of Sam Burgess, Graham has been given the captaincy.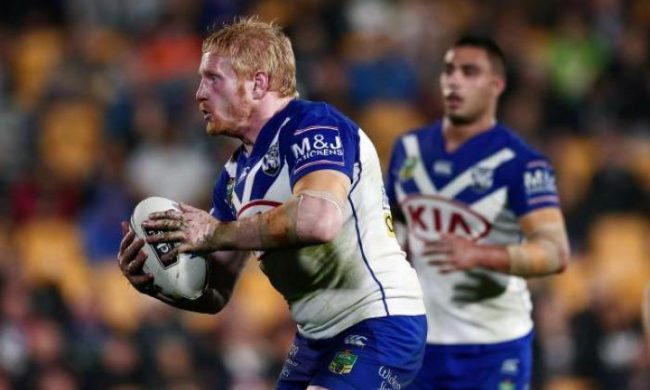 Bennett says he has full confidence in the veteran prop Graham and has not ruled out O'Loughlin being able to feature in the final Test at Elland Road on November 11.
Related: Fifita Humbled By Tonga Experience
"With Sam not here, James was a pretty straightforward choice," Bennett said after the team's open training session. "There's not many more passionate Englishmen.
"Lockers has been one of the top-line players in your country so he's a loss but we've got to manage without him and we will. "He'll be touch and go for the series. It's not a serious one but the calf injuries hang around with you at this stage of your career and your life."