Will Hughes should have been sent off before he scored in Watford's 3-1 win at Turf Moor, according to Burnley manager Sean Dyche. Dyche believes the ex-Derby County midfielder should have seen red and not a yellow card for his crunching tackle on Stephen Ward just in front of the dugouts a few minutes before half-time.
The 23-year-old then rubbed salt in the wound by producing a wonderful solo strike in the 50th minute to round off Watford's first away win under Javi Gracia.
Dyche was unhappy with the defending of his team with Matthew Lowton carelessly passing straight to Hughes moments before he unleashed his stunning effort.
Speaking to Sky Sports, he said: "We gave them two out of the three, for sure. Will Hughes scored a great goal but he shouldn't have been on the pitch.
"I saw the tackle, I'm right on top of it and I don't think he's even on the pitch when he makes the tackle, it's that far off the pitch on Stephen Ward, but the referee made a decision and decided not to send him off.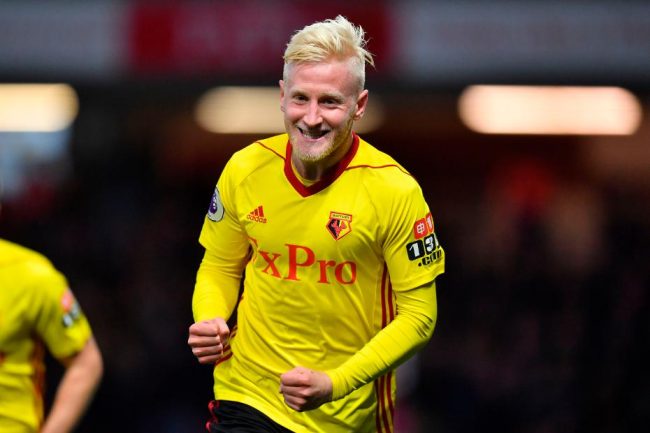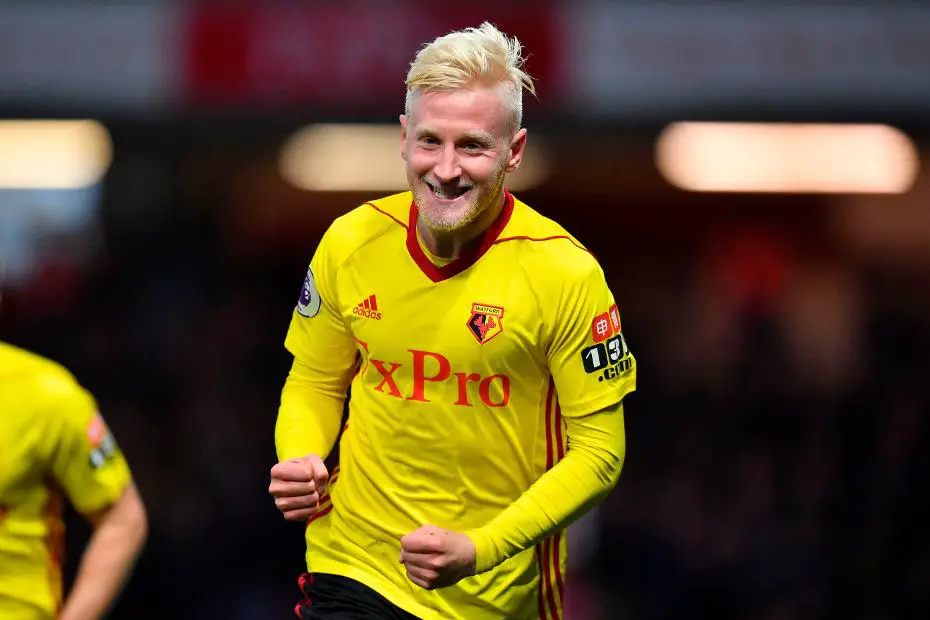 "We were certainly part of our own downfall today. We didn't start the first three or four minutes of the game right. The rest of the first half, I thought we were very good and the first five or six minutes of the second half, we started a bit soft.
"We were waiting for the game to come our way. It doesn't work like that, you've got to make sure the game comes your way.
"After that, we kept playing, but we couldn't quite open them up. Obviously, they've got a lot of men behind the ball then and played on the counter, which they did well at times. I'm disappointed but more in the case that we gave the game away rather than them having to earn too much."