Former Manchester United defender Rio Ferdinand insists Paul Pogba should try to learn from Juventus forward Cristiano Ronaldo. Ferdinand believes Pogba's ego is currently getting in the way of his performances as the Frenchman continues to be linked with the exit door.
Barcelona were thought to be interested in the World Cup winner but he stayed put and has since scored two goals in five Premier League matches.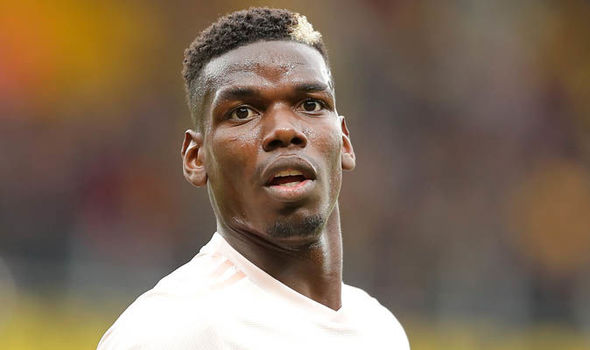 Pogba's performances have continued to be hit and miss under Jose Mourinho and Ferdinand insists the midfielder should look to Ronaldo for inspiration.
He told ESPN FC: "Cristiano came as what we called a showpony, all the stepovers, looking good for the fans. He left the best player in the world, who lived and died by the end product – goals and assists.
"But that's down to intelligence, [Ronaldo] worked it out, actually, 'that's good that the people love me for that, but what's going to get me there, to the top of the mountain. I need to adjust my game.' And he left as the best player in the world.
"So Paul Pogba can look at that as something to learn from there as well. What do I really need to do to make myself the best midfielder on this planet?"