Paris Saint-Germain defender Thomas Meunier has praised coach Thomas Tuchel and feels he has got the balance right in training. Tuchel is in his first season as PSG boss and has guided the capital outfit to the top of the Ligue 1 standings after securing a perfect 27 points from nine games.
They are also just a point behind table-topping Napoli in Champions League Group C and everything looks rosy at the Parc des Princes.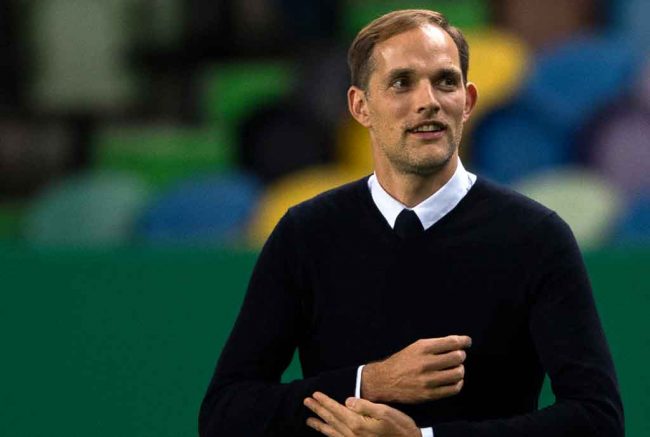 Meunier has now lifted the lid on how the German tactician works and it seems he is getting most things right.
"He works a lot on communication with the players, on the psychology," the Belgium international told the club's website. "At certain times, some need a pat on the shoulder, a smile or to talk to him or the staff. They're just like him. It's very important.
"The coach laughs a lot but when you have to work, you have to work. It's already happened two or three times that he stops and says: 'No, now it has to be done like this.'
"He has his ideas but he has a clearly laid-out way of doing things. We just have one thing to do: follow it."