Andy Robertson is convinced Liverpool's appointment of a part-time throw-in coach can boost their chances of winning silverware. The arrival of Thomas Gronnemark at the Reds' Melwood training ground was mocked by former Sky pundit Andy Gray but Robertson believes the Dane's expertise can play a crucial role.
Robertson, who is preparing for Scotland's UEFA Nations League clash with Belgium tonight, says the range of his throw-ins has already improved by up to six metres since working with Gronnemark.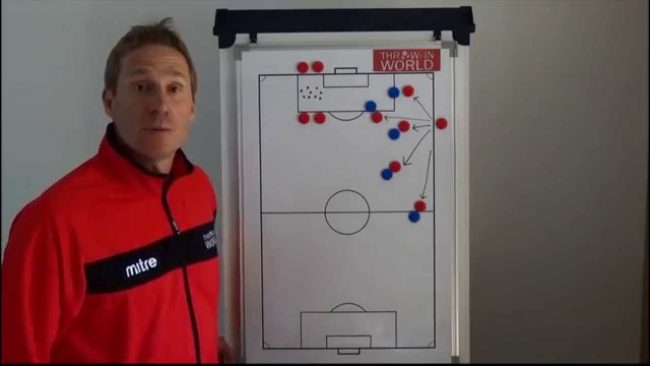 Robertson said: "The manager has probably looked back on last season and it was a very positive one season for us, getting to the final of the Champions League and finishing in the top four.
"But the one negative he seen was we surrendered possession when we had throw-ins.
"It is effectively like a pass. He looked at it and thought how am I going to change this and he brought this guy in and already in the first four games we have been a lot better at it.
"It is the small gains that can make big differences."