The African President of the International Table Tennis Federation, Khaled El-Salhy, has praised Aruna Quadri for the heights the Nigerian attained this year, reports Completesportsnigeria.com.
Quadri was honoured by the ITTF Africa with an award for outstanding performance after he made history at the 2016 Rio Olympics by reaching the quarter-finals of the men's singles event.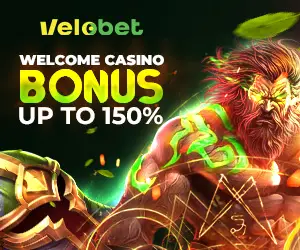 He also helped Nigeria retain the men's doubles title at the (ITTF) Africa Senior Championships last Saturday.
Though he lost 4-3 to Omar Assar in the men's singles final, the 28-year-old won a gold and two silver medals at the event.
El-Salhy told the official website of the ITTF that the Nigerian top ranked table tennis star has brought prestige to the continent.
"We were overwhelmed with the huge publicity that Africa got in the table tennis event at Rio Olympic Games because of the performance of Aruna Quadri, because in the history of table tennis, no African has made it to the last eight of the Olympic Games," El-Salhy said.
Emphasizing on the importance of motivating young kids to follow Quadri Aruna's footsteps, he added:
"Players like Aruna Quadri are very rare and I know his performance was due to his commitment and hard work which was obvious in his performance. This honour is not just to celebrate him but also to inspire the other players to work hard because without hard work and discipline it will be impossible for any player to make it to the world stage.
"From his performance at the 2014 World Cup in Germany where he became the first African to make it to the quarterfinal round of the competition to being named the Male Table Tennis Star of the year at the Dubai 2014 ITTF Star Awards, Aruna Quadri has raised the bar for others to aim at and with his performance of record, more people in the continent are now paying attention to the sport and we hope he will continue to move up and other African players will surely come through."
Following Quadri's success at the Rio Olympics in August this year, he rose in the rankings from number 40 in August 2016 to number 25 in September 2016.
Copyright © 2023 Completesports.com All rights reserved. The information contained in Completesports.com may not be published, broadcast, rewritten, or redistributed without the prior written authority of Completesports.com.