Ranked 80th in July 2018 ITTF ranking, Luxembourger Sarah De Nutte will be making an adventure journey to the commercial nerve centre of Nigeria, Lagos, for the 2018 ITTF Challenge Seamaster Nigeria Open as one of the foreigners aiming for the title in the women's singles.
The six-time champion of the Luxembourg championships believes her trip to Africa's most populous nation is aimed at shaping up for the new table tennis season in Europe. Also, the 25-year-old hopes to enjoy every
of her stay in Nigeria.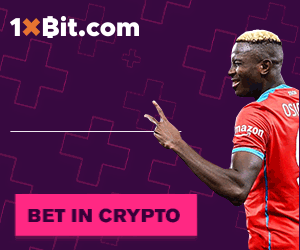 "I heard some good opinions about the tournament in Nigeria because the organizers are fond of catering well for the players and those that had already played there always want to return to play there again," said Sarah De Nutte.
She added: "I decided to play Nigeria
because it will be the first competition for me after the summer break and it is a good chance to play there after the long preparation for the upcoming season.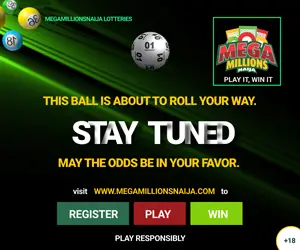 "Excited about the prospect of her first visit to Nigeria, she said.
"I'm very excited to go to Nigeria; it is the first time that I will go there. I like to visit a new country and see the culture, but of course first of all I am there to play table tennis. Until now I have only been once to Africa for table tennis that was in Morocco. So I'm looking forward to play in front of a crowd I haven't met before. I have also heard that the food is quite spicy which on the other hand will be a challenge for me."
Recalling her previous visit to Africa, she said: "I have been in Africa for holidays
which, was twice in Egypt. But for table tennis, I was in Africa once and that wasat Morocco Open where I won the U-21 category and reached the semifinals in the women's event. So my goal in Nigeria is to win a medal."
Copyright © 2021 Completesports.com All rights reserved. The information contained in Completesports.com may not be published, broadcast, rewritten, or redistributed without the prior written authority of Completesports.com.