We are entering the second week of the world cup and there is already so much to write about!! The champions Spain are on their way home but I will never forget them for the beautiful football they have introduced to the world and for the six years domination they commanded. Their style of football will never die, only the faces will change and I am confident that they will come back!
The first African casualty Cameroon will leave in disgrace and not only because of their football but their behaviour.
England is on the verge of going out but that was to be expected. Brazil, the favourites have not made any impression yet, but with the quality of players they have they can only get better. The teams that have impresssed us so far are Holland, Germany, Chile and France. My favourite is now Argentina simply because I feel Messi can do the trick, the same way Suarez exploded against England. Italy as usual have a strong world cup team. In general, it has not been very good so far for the African teams.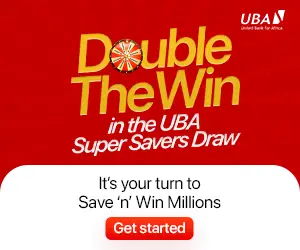 Today we will see the Super Eagles taking on Bosnia and in my opinion we have everything to play for and with discipline and determination we could overcome our opponents. Bosnia from what we have seen have a better team and will be the favourites to win this game. However, all statistics will not count and what will be important is the temperament and hunger we exhibit on the day.
I sincerely hope that Keshi fields both Moses and Osaze as they are the two most creative players we have. Let us raise over voices to support the Super Eagles and stop bickering and playing politics with our team.
No doubt when we win, all the so called punters will beat their chests and remind us that they told us so. However, the flip side is that if we do not make it, then the inquistion will begin.
Until then, Up Super Eagles!
Copyright © 2023 Completesports.com All rights reserved. The information contained in Completesports.com may not be published, broadcast, rewritten, or redistributed without the prior written authority of Completesports.com.