Stephen Keshi has apologised to Nigerians over his protracted contract talks with the country's football federation.
A very sober coach Keshi in an exclusive interview with AfricanFootball.com also apologised personally to NFF president Amaju Pinnick and entire executive committee of the Nigeria Football Federation.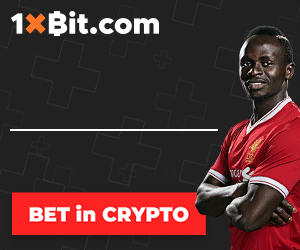 "I have used the last few weeks for a deep sober reflections and I have realised that I have made mistakes," he said.
"I want to sincerely apologise first to Nigerians. Even though I did it when we failed to qualify for the AFCON. But no amount apology is too much for Nigerians, and from the depth of my heart I am really sorry for the pains I may have directly or indirectly caused Nigerians.
"I ask for their forgiveness because I know that once Nigerians are behind you and support the team we will all succeed."
He added: "I want to personally apologise to the NFF president Amaju Pinnick and the executive committee members. I personally like the manner in which they have handled things. I want to ask their forgiveness in anyway I have erred. Like it is said, it is human to err and divine to forgive.
"Now that we have entered a new page, I want to say that the last few years as the Eagles coach was a learning curve for me. I have made mistakes and those mistakes have made me better and I learnt a lot from them.
"I want to also apologise and appeal to the media. They are my friends in the media and I need them to succeed. I ask the media to forgive me and put the past behind because I need them for the Eagles to succeed."
Keshi is expected to soon sign a two-year contract that would take him to the 2017 AFCON.
Copyright © 2021 Completesports.com All rights reserved. The information contained in Completesports.com may not be published, broadcast, rewritten, or redistributed without the prior written authority of Completesports.com.