—Over Unpaid Players' Salaries
—Club Could Lose Six Points
By Adeboye Amosu:
The League Management Company has mandated Dolphins Football Club of Port Harcourt to pay their players salaries within 60 days or risk  losing six points.
The League body  issued the directive following a conclusive investigation of the very first formal complaint by a player on breach of contractual agreement by his club.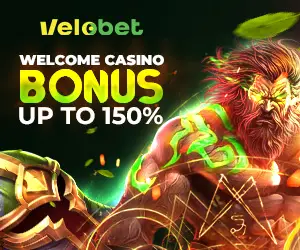 The player Emeka Atuloma filed the complaint against his employers, citing non-payment of his salary since the commencement of the 2014/2015 season which kicked off on March 8.
The LMC  has therefore charged Dolphins with breach of contract with not only the complainant player, but with all the club's players following the club's admission that none of their players has received their salaries during the period which has exceeded the 60 days cap.
Dolphins, according to the LMC, must remedy the situastion within 60 days or be liable to the deduction of six points in line with NPFL Rules and Framework  for 2014/2015 season.
It further warned the club that they will lose three points for every 30 days the breach was not remedied after the expiration of the 60 days notice of default period.
The LMC said the strict enforcement of the regulation will spread to other NPFL participating clubs that are not meeting obligations to the players and other employees whenever a formal complaint has been filed, investigated and proven.
Copyright © 2023 Completesports.com All rights reserved. The information contained in Completesports.com may not be published, broadcast, rewritten, or redistributed without the prior written authority of Completesports.com.