Germany's head coach Joachim Low has admitted his side did not deserve a place in the next round of the 2018 FIFA World Cup in Russia following their exit from the tournament.
The defending FIFA World Cup champions lost 2-0 to South Korea who also despite the win crashed out of the tournament after finishing third in the Group H standings.
"At the moment it is hard to say (why we have been eliminated). The disappointment of us being eliminated is just huge. We didn't deserve to be winning the World Cup once again, we didn't deserve to move into the Round of 16," Low told FIFA.com after his side's exit.
"Our team in this match was missing the ease of play and the classiness that we normally display. Also the dynamism and that of the goalscoring opportunities was not there, so we deserve to be eliminated."
"I'm shocked. Shocked because we didn't manage to pull it off and beat Korea Republic and we lost this game. It wasn't my impression when I spoke to the team before that they were under pressure before the match because the Sweden game was on at the same time and we really had the feeling that our team wanted to move ahead and qualify for the knockout stages.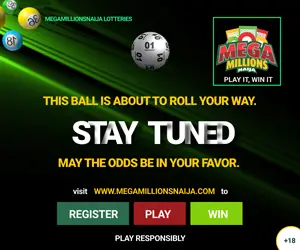 On his future plans with the team, Low said: "How do we go from here? We'll have to talk about it calmly and I think it's premature for me to say something. It will take me some hours to come to terms with it and I'm incredibly disappointed by this elimination.
"Do I think this will bring about a dark time in German football? No, I don't think so. I think we have young players who are very talented, and some have the potential to go forward. This has happened to other nations before, we just have to draw the right conclusions and make it better going forward."
Copyright © 2021 Completesports.com All rights reserved. The information contained in Completesports.com may not be published, broadcast, rewritten, or redistributed without the prior written authority of Completesports.com.