Brazil defender David Luiz says that he is enjoying a new lease of life as Chelsea player under new manager, Maurizio Sarri, and he is optimistic of becoming a better player in the new dispensation at the club.
Luiz's summer of fortune started with the long-anticipated, and for Luiz, along-desired sacking of Antonio Conte.
Maurizio Sarri was almost incidental to Luiz's early July satisfaction. But it quickly grew as he recognized what a high value Sarri puts on age, experience and presence. Simply by being one of two centre-backs with sustained first-team experience at Stamford Bridge when Sarri arrived, Luiz all but had his place in the starting XI guaranteed.
"I think every coach comes with new stuff and can improve and help us
, and of course Sarri has already taught me many things I never saw before. It's great to understand football – it never stops – since I started playing football I always learn from every coach, it's great.
"He just gives to you five per cent of the idea, he's not going to give you 100 per cent of the idea, one of the parts of the idea is to focus on the ball and different parts of the pitch, you have to understand the movement," Luiz told Sky Sports.
"I think we are in the beginning, we already have everything but you have to learn in your head and pass this to your body and synchronise. With everybody it takes time but we've already played two games and got six points."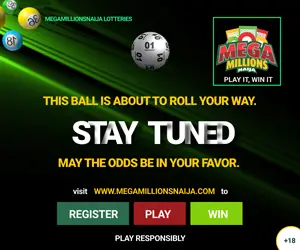 Copyright © 2021 Completesports.com All rights reserved. The information contained in Completesports.com may not be published, broadcast, rewritten, or redistributed without the prior written authority of Completesports.com.