–NFF staff hail ex-boss over welfare issues
There were mixed feelings yesterday following the impeachment of Aminu Maigari by the executive committee of the Nigeria Football Federation (NFF)as some staff jubilated his exit while a few wept secretely in order not to offend the new helmsmen.
Those who spoke with Complete Sports said Maigari is a nice man but surrounded himself with some bad advisers who did not care about the welfare of the NFF staff.
They divulged that the advisers misled Maigari for their own selfish reasons. He said they aided the victimisation of so many staff while their chosen few enjoyed all the foreign and local trips as well as juicy appointments.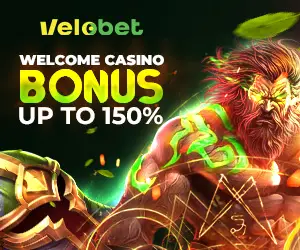 Those sympathetic to the deposed president stated that the man has achieved a lot and deserved to go for a second term in office to complete what he started.
"Aside from what he achieved with the Super Eagles and other national teams, Maigari was also concerned about staff welfare and progress. He ensured that our promotion was regular and our dues are paid promptly.
"We were promoted twice during his four years in charge as against the previous administration who did not promote us even once in five years. We wish him well in all his future endeavours " they stated.
Maigari was removed by a simple majority of eight votes against five after Dr Shehu Adamu moved the motion for his impeachment.
Copyright © 2023 Completesports.com All rights reserved. The information contained in Completesports.com may not be published, broadcast, rewritten, or redistributed without the prior written authority of Completesports.com.