The dream started in 1986 when the whole world saw Diego Maradona single handedly win the World Cup for Argentina and he was so close again in 1990 to repeating that feat.
As a left-footed winger, Maradona was my idol and I tried to model my game after him.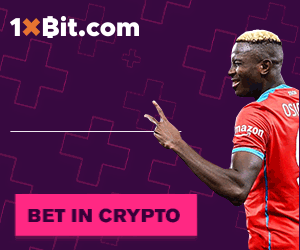 So playing against him was a big dream that became reality. Though we lost 2-1, we gave them a scare which I'm sure they won't forget.
Personally for me, helping Nigeria qualify for the World Cup in 1994 and scoring on my debut will remain with me forever but the loss to Italy, a game in which I scored the first goal, marked one of the saddest days in my life.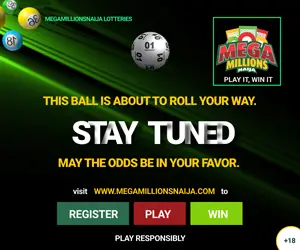 Eating after the game was like I was treating an injury. It was one of the longest nights I ever had in my life.
The goal came out of nothing and we were on the verge of making history but it was never to be.
I was drowned in the thoughts of 'what if' and all that. We had everything going for us until that moments of distraction which saw us concede twice.
There was nothing in us again to blame anyone for what happened; we were just too drained to talk at that point. I think that was our limit.
If we had won we would have been revived but we didn't. Our eyes were heavy with tears but we learnt from that experience which inspired us to go for the Olympic Games where we won gold.
Former Super Eagles forward Emmanuel Amuneke spoke with Johnny Edward.
TOMORROW – EMMANUEL OKALA: I ALMOST SLEPT HUNGRY AFTER ITALY KNOCKED EAGLES OUT AT USA '94
Copyright © 2021 Completesports.com All rights reserved. The information contained in Completesports.com may not be published, broadcast, rewritten, or redistributed without the prior written authority of Completesports.com.