Luiz Felipe Scolari looks set to keep his job despite Brazil's humbling in the World Cupsemi-final against Germany. Brazil's 200-million strong population was hoping to chee rthe country in the World Cup final this weekend, but must instead watch them fight for third place against the Netherlands.
Scolari's team bowed out of their own World Cup on Tuesday when they were demolished7-1. But the president elect of the Brazilian Football Confederation (CBF) believes 'Felipao'should remain in his post. "To me, he stays," Marco Polo Del Nero, told the Estado de SaoPaulo newspaper.
"What happened was a tactical error. That was the problem. But we all make mistakes. Itcan happen to anyone. The important thing is that he did a good job. The campaign andthe preparations were good. A base exists."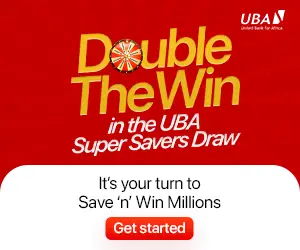 Scolari will meet Del Nero and the current president of the CBF, Jose Maria Marin,following the match in Brasilia. Scolari said he had no idea whether the words of thepresident in waiting, who takes over next April, meant he would definitely stay on. "The first phase of my job finishes on Saturday," Scolari told a press conference in Brasilia onthe eve of the match.
"After that I will prepare my report and then I will talk with the presidents. They will lookat what was right and what was wrong in what I did, but I know in the last year and a halfwe had several good situations. We have to be ashamed of the 7-1. It was a catastrophe,but I have to ask the media – is everything bad because of one result?"
Source: FIFA.com
Copyright © 2023 Completesports.com All rights reserved. The information contained in Completesports.com may not be published, broadcast, rewritten, or redistributed without the prior written authority of Completesports.com.