Sports continues to evolve just like everything in the world. Some things are going away, and old sports are replaced by new ones. New trends are emerging and spread all over the globe. Below are some of them.
1. Skimboarding
In recent years, water sports have become increasingly popularized. Today, more and more people prefer water-related activities, as sports articles report. One of the fairly new water sports that starts gaining its popularity is a skimboarding. So what is a skimboarding?
Skimboarding is one of the subspecies of surfing and fan-surfing. In fact, it is also skating on the board, but in shallow water. For the swimming, a special board is used – a skimboard, which gave the name to this physical recreation.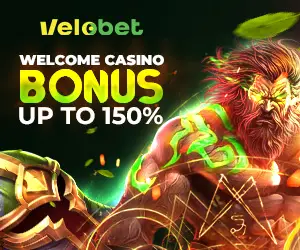 Initially, skimboards were made from a regular sheet of plywood, sometimes even not properly processed. Today, the boards for this sport are mostly made of wood or from special foam. Those who are more professional, prefer more expensive boards that are made of glass or carbon fiber, which significantly reduces the overall weight of the board.
Skimboards are made in the form of an oval drop, and sometimes, they are even round in shape. In thickness, they are much inferior to surfs, as the usual board for skimboard is not thicker than 2.5 cm, which also allows to significantly reduce its weight, because here an athlete swims in shallow water. The surface on which a skimboarder stands is covered with a special anti-slip material, which ensures the grip of an athlete's feet and the board. And also there are different boards for swimming on a low wave or simply on ordinary shallow water. In the first case, it is better to opt for a skimboard of glass or carbon fiber. However, for ordinary shallow water skimboarding, boards made of plywood, glued veneer, with the addition of laminate are most often used.
This physical recreation has its own special riding technique. The effect of sliding on the water is achieved at the time of picking up a certain speed by a rider, which he develops, as a rule, on land. That is, an athlete first runs up, after that, he throws the board on the water and slides onto the surface.
2. Slacklining
Slacklining refers to walking on a tight line. In this case, one does not use a metal cable, but a nylon or polyester cord, which springs like an elastic band.
In fact, this physical recreation was born about 30 years ago. However, today, it has become so popular that even world competitions began to be held. By the way, if you have been assigned to write an essay on slacklining, you can get your essay writing help online.
Of course, such a physical recreation becomes a profession for a very small number of people – these are riders plus slacklining showmen performing during various holidays. However, the constant increase in the popularity of slacklining, its relative simplicity, and cheapness, plus the opportunity to set the equipment up in any city park, will soon allow slacklining to become a common type of sports.
3. Drone racing
Drone racing is a sporting trend that originated in Australia about three years ago. The race of multicopters of local scale quickly shifted from being an amateur sport to becoming some serious competitions with prize funds all over the world. The largest international drone competition (the World Drone Prix) was held in Dubai in 2016.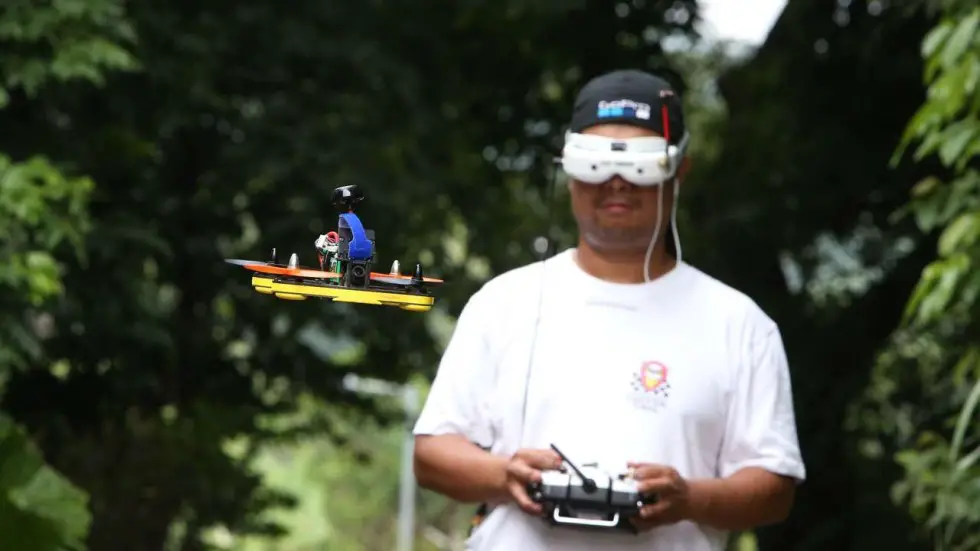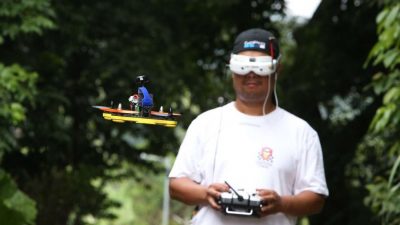 In the whole world, drone racing is developing very rapidly with the increased support of the state, as this sport opens up a huge human resource potential for the development of new science-intensive technologies. Therefore, in the USA, this sports is supported by the Ministry of Defense and the total number of those engaged is over 25,000! In many countries, large-scale drone races on the highways are conducted with the organization of broadcasts on huge screens, the Internet, and television.
4. Kitesurfing
Kitesurfing is a fascinating sport, the point of which is to control a kite and follow it on water or snow: calm freeride riding, high jumps, beautiful spinning and rolling on the waves. Fans of this sports who are called kiters, use sail in combination with surfing, snowboarding, and even downhill skiing.
Kitesurfing, just like kiteboarding, is a unique sport that will give you an unforgettable feeling of freedom. When controlling a kite, you can control the direction and speed of movement, and the speed will depend on the size of the wing, the strength of the wind and your skills. The maximum speed of a kite is approximately 60-70 km per hour.
In order to learn how to operate a kite, you do not need special training and great physical strength. Everyone can take up this interesting sport with the help of an instructor. A kite is very light and weighs from one to several kilograms. It fits easily in a small backpack and you are good to go in search of a good spot for kitesurfing.
Copyright © 2023 Completesports.com All rights reserved. The information contained in Completesports.com may not be published, broadcast, rewritten, or redistributed without the prior written authority of Completesports.com.