–Slams world soccer rulling body over suspension
Former FIFA and CAF Technical Instructor, Chief Adegboye Onigbinde has posited that FIFA should not dictate to the Nigerian government on how to run its affairs.
Onigbinde said in as much as he is a firm believer in the FIFA rules and guidelines, its not proper for the government to jettison its laws because of FIFA guidelines since according to him, he who plays the piper, dictates the tune.
Onigbinde spoke against the backdrop of Wednesday's suspension of the country from international football by the world football governing body following last week's court verdict on NFF and the extra-ordinary congress that voted out Alhaji Aminu maigari's executive committee.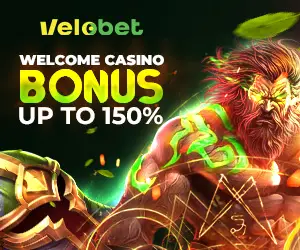 "Does FIFA not know that the NFF is funded by the Nigerian government?", querries the Modakeke High Chief.
"If they do, why would they frown at the same government asking to know how the funds it gives out is being spent or was actually spent?
"Is it not expedient for he who pays the piper to dictate the tune? In as much as I am a strong believer in the rules and guidelines of FIFA as regards football administration, I think if government funds the NFF or any other association for that matter, it deserves to know how the funds it releases to the FA is being used.
"Otherwise, the government can say, okay, we cannot interfere, we cannot give money to the (football) federation then lets see if there will be any federation or football activity for that matter.
"In the first place why is FIFA angry with Nigeria, because of the court ruling?, If yes are they saying we should jettison our laws and give theirs the priority?"
The Modakeke High Chief said that Nigeria should use the period of suspension to redress all the ills militating against the game in the country.
"Our football needs restructuring, both the administrative and technical aspects have gone bad. If we can tell ourselves the gospel truth, if indeed the suspension comes let's use the period to do a serious re-thinking and put our house in order.
"All clubs in Nigeria are owned and funded by government. What happens if government says okay, we don't want to interfere and as a result withdraws its funding?
Copyright © 2023 Completesports.com All rights reserved. The information contained in Completesports.com may not be published, broadcast, rewritten, or redistributed without the prior written authority of Completesports.com.