EXCLUSIVE By Izuchukwu Okosi:
Nollywood superstar Nkem Owoh, popularly known as Osuofia for his lead role in a blockbuster of the same title, has backed Chelsea to defeat Manchester City in Sunday's heavyweight English Premier League clash.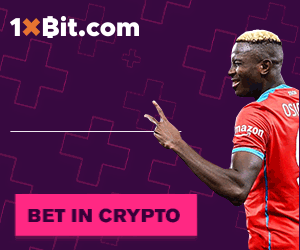 The comedian, who is a passionate Blues fan, took time off his busy schedule to wish his team well in the battle between last season's champions and runners-up.
Osuofia is currently on a movie location in the South Eastern part of Nigeria.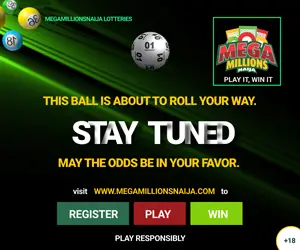 "The match hopefully will be as interesting as we all expect it to be," he told completesportsnigeria.com on Saturday.
"It will be difficult to predict the outcome now but I hope Chelsea win it.
"I have always supported Chelsea and will always support them whether they win or lose. Meanwhile a victory on Sunday against Manchester City is the focus now."
Zik Zulu Okafor, the National President of the Association of Movie Producers and Francis Onwochei, an actor and director, are also Chelsea fans tipping their team to beat City at the Etihad.
Film maker Okafor has staked a bet for Chelsea on several ocassions and was cocky about Jose Mourinho's Blues getting a victory over their EPL rivals.
"Manchester City will be defeated on Sunday in their background, I'm sure of that," he told completesportsnigeria.com.
"It was evident that during the pre-season games the players were not fit but the Premier League has started. It will be a great game on Sunday. Mourinho has a plan for the big games.
"Surely I have staked a bet during Chelsea games. During the Champions League final at the Allianz Arena in 2012 for example, I bet that Chelsea would defeat Bayern Munich despite the game heading towards the end and Chelsea were losing at that point.
"I staked N50,000 and asked anyone who dared to bet to put down just N5,000. Some did and Chelsea won the game.
"That was my memorable experience supporting the club. As for the Nigerian teams, it had to be the 1996 Olympics gold feat."
Onwochei also agrees that Manuel Pelligrini's Man City will be humbled on Sunday.
The lead actor in the 1998 movie, Raging Storm, told completesportsnigeria.com that Chelsea and not City, are likely to win despite the better start to the 2015/2016 season by Manchester City who defeated West Bromwich Albion 3-0 on Monday.
"I believe that Chelsea will win the game on Sunday, coming from the strength of being the last EPL winners.
"The worst case scenario will be a draw. Chelsea are not happy at the moment, not with the start to the season that they have had against Swansea.
"They (Chelsea) would want to prove that despite not being active in the transfer market so far, they are still the best team in England. But I will like Mourinho to go buy another striker and a younger defender.
"As for bets, I have staked big bets, big amounts of money though with my colleagues in Nollywood and not those by betting companies. However I do not intend to bet this season because the title fight will be too close to call this time around."
The game at The Etihad Stadium kicks off at 4pm Nigerian time on Sunday.
Copyright © 2021 Completesports.com All rights reserved. The information contained in Completesports.com may not be published, broadcast, rewritten, or redistributed without the prior written authority of Completesports.com.