Meadow Hall School Lekki, and its beautifully kept mini football stadium, was the apt venue for the Premier Skills 2017 curtains event where 35 Nigerian coaches received certificates of participation after taking part in the programme.
Premier Skills, a global coaching and refereeing initiative run by the Premier League and the British Council, was held in Lagos state this week. Premier Skills took place from 24 to 30 July 2017 and saw seven days of intensive training for grassroots football coaches and physical education teachers selected from Lagos and Kano state.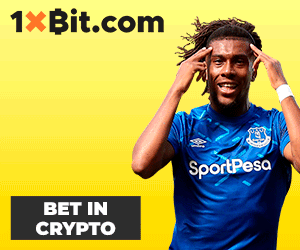 Premier Skills uses football to develop a brighter future for young people around the world, drawing upon the global appeal of the Premier League and its expertise in delivering community programmes in the UK, alongside the British Council's global network and track record of delivery.
Through Premier Skills, young people, often including the most vulnerable in society, are given opportunities to become better integrated into their local communities, to develop their skills for employability and to raise their self-esteem.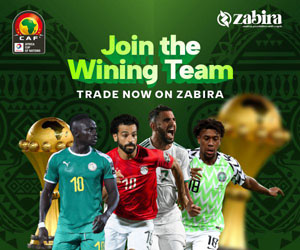 The project in Nigeria was led by Premier League Coach Educator Paul Hughes, a senior coach with the Premier League and a Premier Skills programme consultant. Paul was supported by Jack Kelley and George Chukwuma, community coaches from Queens Park Rangers FC club and West Ham United FC respectively.
This Phase 1 Community Coaching and Introduction to Coach Education course was jointly organised by the Premier League, British Council and other partners – Lagos State Football Association, Lagos State Ministry of Education, Kano State Football Association, Kano State Sports Commission, Kano State Ministry of Education, Adolescent Health & Information Project Nigeria (AHIP) and Society for Women and Development and Empowerment of Nigeria (SWODEN).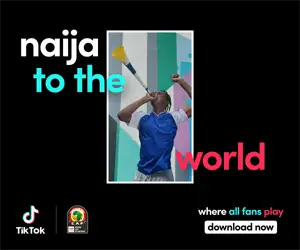 Throughout the week the trainee coaches received expert training from qualified Premier Skills coaches, equipping them with the skills and support to develop their own community football projects. The coaches were selected from both Lagos and Kano, two of Nigeria's most populous states with rich football history. These coaches were exposed to training techniques to increase their understanding, capacity to deliver, and commitment to inclusive community football projects. The trained coaches will then engage with young people who would not normally have access to similar opportunities.
At the event to mark the passing out of the 34 coaches from Kano and Lagos who were part of the 2017 edition of Premier Skills, the Lagos State Universal Basic Education Board Executive Chairman, Dr Ganiyu Oluremi Sopeyin, said, "Majority of the coaches here are teachers in schools. Apart from the fact that this training will help the students, it will cascade down to other teachers who are not coaches and they will learn the techniques of developing our children physically. As such, this is a very welcomed programme that would go a long way in empowering our children physically and some will perhaps become star footballers in the future."
A tennis coach who participated in the Premier Skills programme, Augustina Aladi Yusuf, thanked British Council for giving her the opportunity to be part of the Premier Skills programme, stressing that she learnt a lot from the trainers.
"Aside from the conventional training we got from the programme, I learnt a lot about child abuse. It has been awesome. I've attended other workshops and coaching programmes, but what they taught us here is not found there. Now I know the effect of a good coach, I learnt about organisation, time management, instructions and development. I intend to impact the knowledge I got here on my community. I hope to use my knowledge to help the youths, especially those involved in crimes," Ms Yusuf said.
Since Premier Skills began in 2007, 17,715 coaches and referees have been trained in 29* countries, who in turn have reached more than 1.5 million young people.
In addition to coaching, a range of free materials, including a dedicated website, have been created under Premier Skills for teachers and learners of English that utilise exciting Premier League content and the British Council's world-class expertise in English.
The Director Society and Programmes, Ahmed Mohammed, added that "the programme is in line with British Council's plan to improve child protection, development, equality and inclusion. The programme encourages the trained coaches to adapt lessons learnt and develop training sessions in their locality that are appropriate across a range of abilities and disabilities, levels of fitness and age ranges. They are also expected to equip their students with life skills to enable them to face the future as better citizens".
Tim Vine, Premier League Director of International Relations said: ""Premier Skills has already had great success in Nigeria where we have run the programme since 2012. It is fantastic to have locally trained Premier Skills Coach Educators from the first course joining Premier League coaches to pass on their experience and passion to this new group of aspiring coaches.
"This new first phase Premier Skills course in Nigeria will create a large number of new coaches across Lagos and Kano State who in turn will make a major difference to the lives of young people around them."
Premier Skills Coach Biographies
Paul Hughes, Premier Skills Head Coach
Job role: Premier Skills Head Coach / Premier Skills Programme Consultant
Senior Programme Manager with over 15 years' experience in strategic development and leading teams to positively deliver sport for development and social change both in the UK and Internationally. Extensive partnership management record across sport, youth and leisure sectors, highly experienced in sport for social change and passionate about CSR. Previous experience of working at a number of professional football clubs ranging from working within a community based and elite football development setting.
Currently working as director of a forward thinking Sports Consultancy Company that has successfully built up a reputation for high quality practical educational programme delivery. Offering a range of sports and educational solutions in the UK and Internationally. Working in partnership with the Premier League, British Council, Sports Structures and Sports Coach UK to mention a few.
Premier Skills
Fortunate enough to have been involved in Premier Skills since 2008 working in a wide variety of countries. Having now delivered on roughly 25 plus Premier Skills Courses my involvement ranges from the delivery of all three Premier Skills course elements, partnership working with the Premier League Clubs. Whilst also working as a Programme consultant on the Premier League and British Council global flagship Community Engagement programme Premier Skills which now operates in 19 different countries across Asia and Africa.
Qualifications:
• UEFA B License
• FA Licensed Tutor
• SCUK Tutor
• BA Hons Degree in Sports Development
• Level 3 Certificate in Project Management
• Level 3 Certificate Managing Community Programmes
• Level 3 Award Assess Occupational Competence in the Work Environment
• Level 3 Certificate in Tutoring Sport
Previous Playing
• England School Boy Representation
• Portsmouth Football Club
• Farnborough Town Club
• Semi-professional Football
Jack Kelley, Premier Skills Assistant Coach

A passionate advocate for using Sport for social change. I believe that you can inspire, educate and empower all people through the use of sport and I have studied, researched and worked in the field of Sport and Community development. FA Level 2 and Youth Module 3 coach with experience coaching a range of age groups and abilities.
I have coached grassroots teams, development centre squads and at academy level. I also have good experience coaching at U18 in the EJA league and FA Youth Cup. Good experience in coach education having previously visited Ireland and Northern Ireland on many occasion as part of the 'Respect Project' programme in order to upskill both community and club coaches.
I also manage a charter standard 'development' community football club where I have a team of around 20 coaches who I support in their own development and I work closely with Essex FA coach mentors in order to achieve this. I lucky enough to be well travelled and a huge amount of this has been done in Africa where I am acutely aware of social and economic problems as well as cultural differences.
George Chukwuma, Premier Skills Assistant Coach
George Chukwuma is the Senior Community Sports Officer at the West Ham United Foundation, with the responsibility of overseeing the PL Kicks and MOPAC projects as well as community engagement programmes, working with the local young people of East London and Essex engaging in constructive activities, mentoring and inspiring the youth.
George has been with the Foundation since 2007 starting out as a volunteer coach and has progressed through the ranks to attain his current position. George is also an FA Level 3 football coach and has experience in delivering football and multisport provisions in the community as well as working at the elite level for the West Ham United Football Academy coaching and recruitment department.
Having had a favourable footballing career as a player, representing the likes of Arsenal, Tottenham and Bishop Stortford, George wanted academic success after hanging up his boots and achieved a degree in Physical Education. George has been recognised for his service to sport by royalty and received recognition of exceptional service to grassroots football award given to him by The Prince of Wales. George is continuously working towards his own development and would like to advance into the elite pathway in the near future to challenge himself at the highest level. He would like to support young players to reach their potential.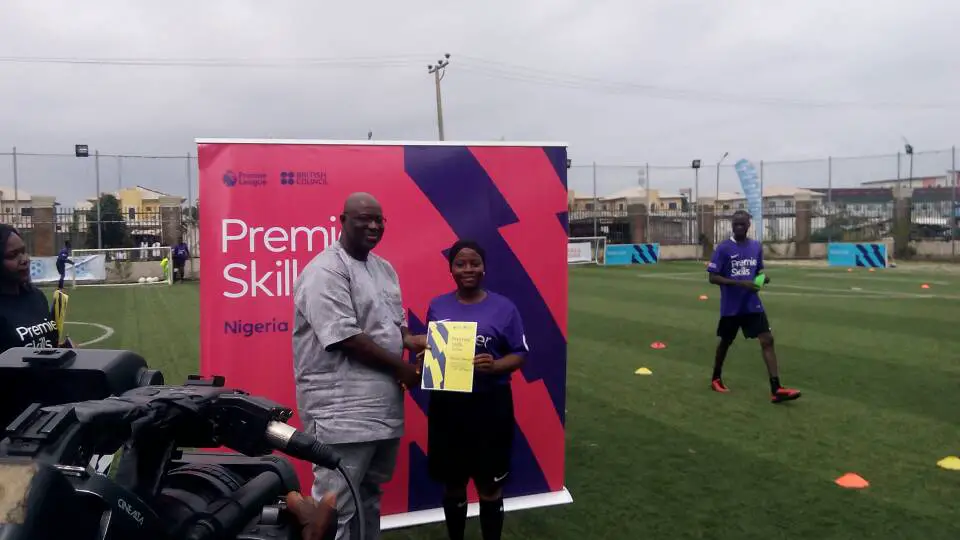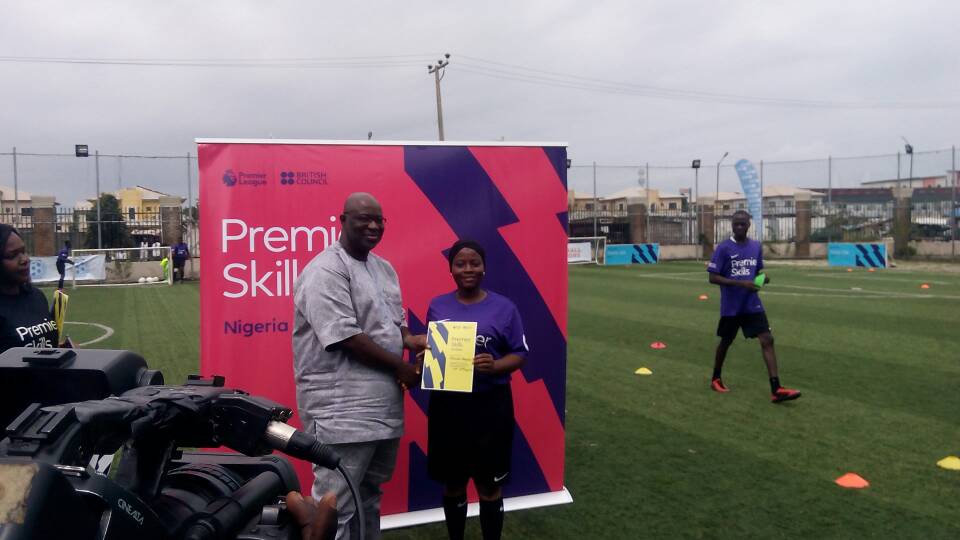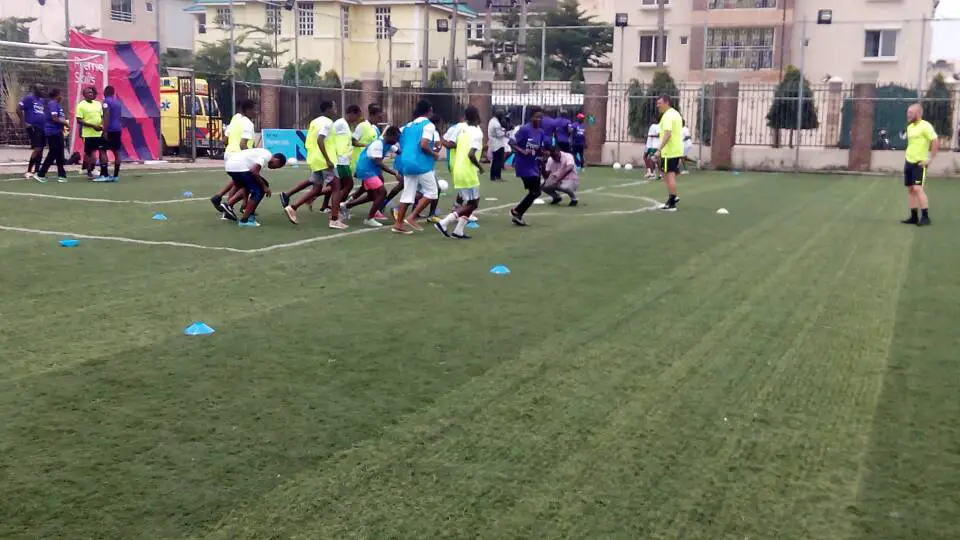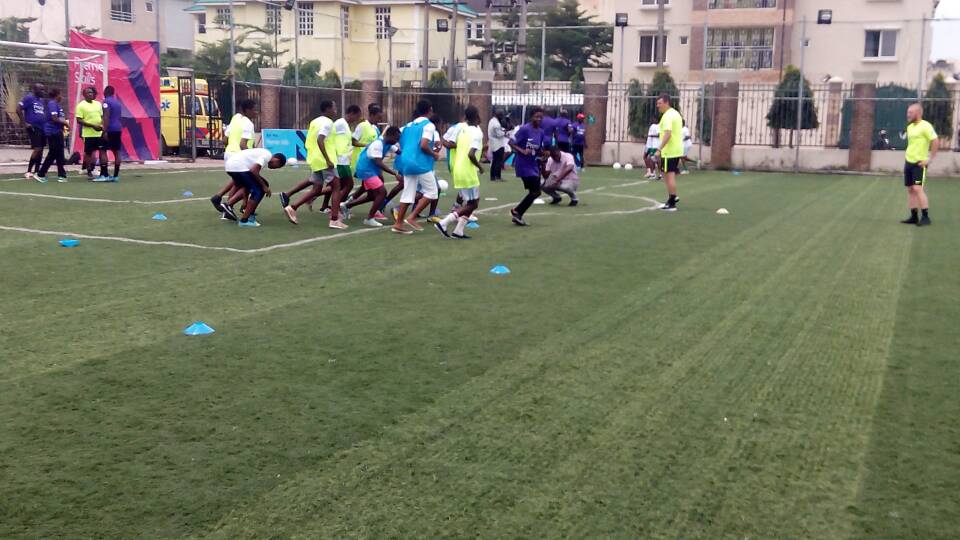 Fastest Paying Betting Site in Nigeria
: Grab your 140% First Time Deposit Bonus Now —
www.Sportybet.Com
Copyright © 2021 Completesports.com All rights reserved. The information contained in Completesports.com may not be published, broadcast, rewritten, or redistributed without the prior written authority of Completesports.com.