It's going to be the Savannah of shred and a Braii of burnouts; yes you guessed it, Gymkhana GRiD is boosting away from European shores and heading for the sun scorched asphalt of South Africa for its 2017 season ending showdown.
It's time to secure your chance to get up close and personal with the tyre slaying athletes and machines of Gymkhana GRiD 2017 – set to shred in South Africa on the 18th  and  19th of November.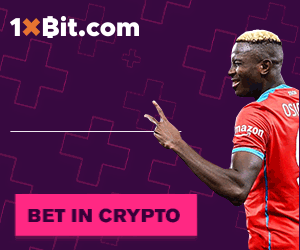 This season the ground breaking series celebrates its sixth year of competition, branching out from previously familiar European asphalt, to bring the noise at the Carnival City Resort in Johannesburg.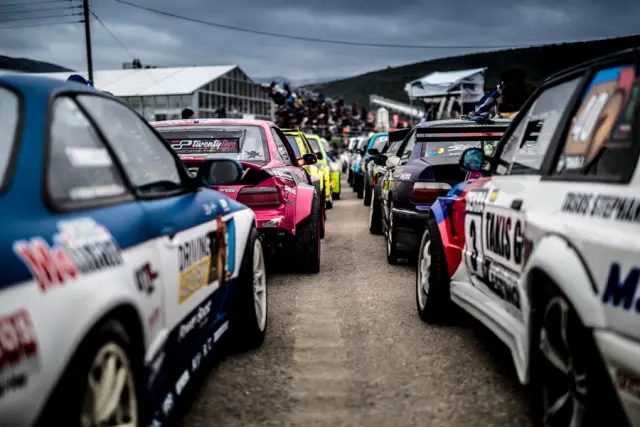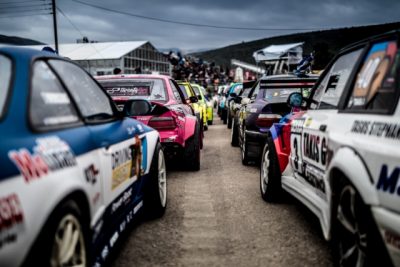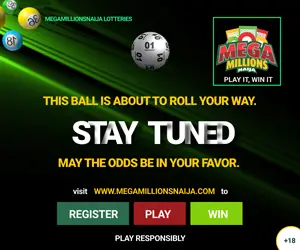 Haven't heard of Gymkhana GRiD before? You should have! A racing format like no other, that mixes donuts with clipping points, and powerslides with apexes, it's the tyre smoke filled vision of racing genius and head Hoonigan in charge – Ken Block.
Gymkhana GRiD's unique competition setup is unlike any other, and allows small power to take down big BHP in all out automotive combat. Split into two classes, Gymkhana GRiD gives drivers of All Wheel Drive (AWD) and Rear Wheel Drive (RWD) cars the chance to go head to head, and against the clock, on a custom designed course.
"Gymkhana GRiD has been growing year on year, and to have it expand to an incredible country like South Africa is very exciting; I'm really looking forward to it," said Ken Block. "When I was last there for Clarkson, Hammond and May Live in 2016  my team and I had such a warm welcome. South Africans are very passionate about motorsport, and I enjoyed my time down there a lot. We have some big plans in place for the GRiD track this year – it's going to bigger and better than ever before!"
So what are you waiting for? Lock in your accreditation, here. Don't forget to also keep checking back on the Gymkhana GRiD Facebook channel for event news, competition entries, and ticket information in the build up to the 18th & 19th November.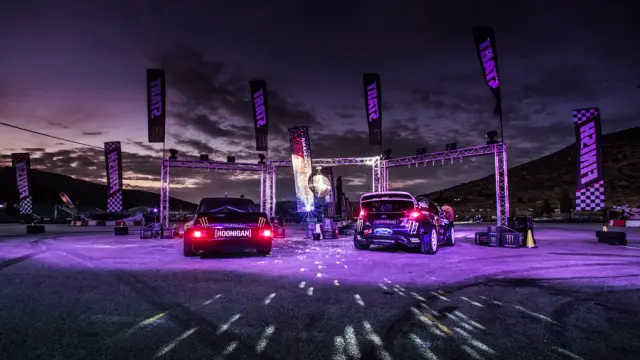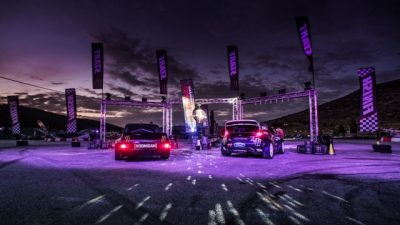 Dates for your diary:
Thursday 16th November – Media day
Friday 17th November – Practice day for competitors
Saturday 18th November – Competition day
Sunday 19th November – Competition day
Copyright © 2021 Completesports.com All rights reserved. The information contained in Completesports.com may not be published, broadcast, rewritten, or redistributed without the prior written authority of Completesports.com.