Ahead of the 2018 FIFA World Cup in Russia, Completesportsnigeria.com's JAMES AGBEREBI presents 10 interesting facts about the five African countries (Nigeria, Senegal, Morocco, Egypt, Tunisia) that will be at this year's edition…
– EGYPT FIRST AFRICAN COUNTRY TO QUALIFY FOR THE WORLD CUP
Egypt became the first African country to qualify for the World Cup in the 1934 edition hosted and won by Italy.
The 1934 World Cup was the first where the teams had to qualify, as the first edition in 1930 had no qualification rounds (the participating teams were invited by FIFA).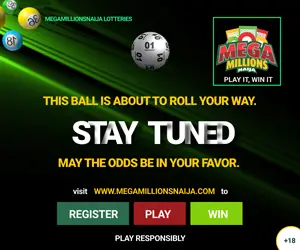 Egypt were in Group 12 and drawn against Turkey and Palestine, British Mandate (Palestine, British Mandate was a League of Nations mandate for the territory that had formerly constituted the Ottoman Empire sanjaks of Nablus, Acre, the Southern part of the Vilayet of Syria,the Southern portion of the Beirut Vilayet, and the Mutasarrifate of Jerusalem).
Turkey later withdrew from the qualifiers while Egypt beat Palestine, British Mandate 11-2 on aggregate to qualify for their first ever World Cup.
At the 1934 World Cup, Egypt lost their only match 4-2 to Hungary in the first round and missed out on qualification into the quarter-finals.
– NIGERIA THE FIRST AND ONLY AFRICAN COUNTRY TO TOP THEIR WORLD CUP GROUP ON THEIR DEBUT
The Super Eagles qualified for the FIFA senior men's World Cup for the very first time at the USA 1994 edition.
Despite making their debut, the Super Eagles finished top of their group that had Argentina, Greece and Bulgaria, becoming the first African country to achieve the feat.
They thrashed Bulgaria 3-0, lost 2-1 to Argentina before seeing off Greece 2-0 in their final group game to finish the preliminary round on six points.
– TUNISIA THE FIRST AFRICAN COUNTRY TO WIN A MATCH AT THE WORLD CUP
After eliminating Nigeria in the qualifiers for the 1978 FIFA World Cup in Argentina, Tunisia went on to create history by becoming the first African country to win a World Cup match at the 1978 edition.
In their first ever World Cup match, Tunisia came from 1-0 down to beat Mexico 3-1 in Group B.
Tunisia however crashed out in the group stage following a 1-0 loss to Poland and a 0-0 draw against West Germany who were reigning champions then.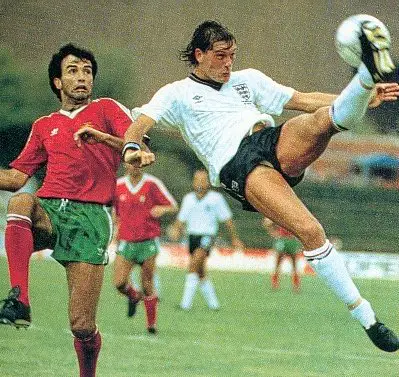 – MOROCCO AFRICA'S FIRST COUNTRY TO QUALIFY FOR THE ROUND OF 16 AT THE WORLD CUP
Morocco made their second appearance at the FIFA World Cup when they qualified for the 1986 edition hosted by Mexico (they first qualified at the 1970 World Cup also held in Mexico).
Despite being drawn against three Europeans countries, England, Portugal and Poland in Group F, Morocco shocked everyone by finishing top of the group and also qualifying for the round of 16, becoming the first African country to advance from the group stage.
After 0-0 draws against Poland and England, Morocco defeated Portugal 3-1 in their last group game to confirm their qualification into the knockout stage.
And in the round of 16 clash against West Germany, an 88th minute free-kick from Lothar Matthäus ended Morocco's hopes of progressing further in the tournament.
– NIGERIA THE FIRST WEST AFRICAN COUNTRY TO QUALIFY FOR THE FIFA WORLD CUP
Following many near misses, Nigeria eventually qualified for the FIFA World Cup in 1994 in the USA.
Nigeria's qualification for the 1994 World Cup gave them the distinguished honour of being the first West African country to do so.
Other West African countries who have gone on to qualify for the World Cup are Ghana, Cote d'Ivoire, Togo and Senegal.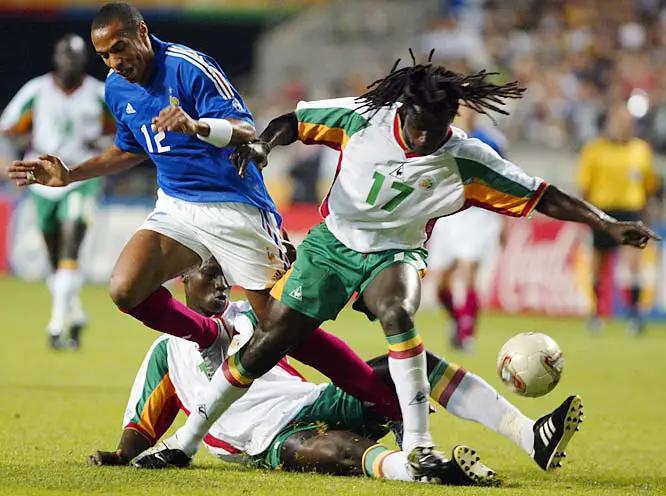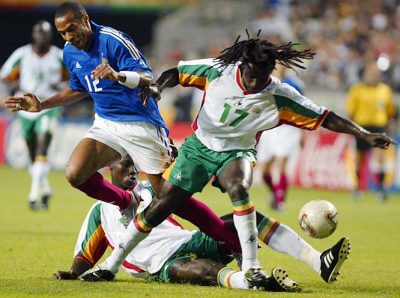 – SENEGAL THE ONLY AFRICAN COUNTRY GOING TO RUSSIA 2018 TO HAVE REACHED THE QUARTER-FINALS
Among the five African countries that will be at the 2018 FIFA World Cup in Russia, only Senegal have got to the quarter-finals.
Senegal achieved the feat at their debut in Korea/Japan 2002 before they got knocked out by Turkey via the golden goal rule in extra-time.
They were in the same group with then world champions France, Uruguay and Denmark and finished second on five points behind Denmark with seven points.
Nigeria and Morocco have advanced to the round of 16 while Egypt and Tunisia have never gone past the preliminary rounds.
– NIGERIA THE AFRICAN COUNTRY WITH MOST WORLD CUP WINS
Nigeria have won more World Cup games than any other African country.
Since making their debut in 1994, Nigeria have won five games in five World Cup appearances.
They won two in USA 1994 (3-0 against Bulgaria, 2-0 against Greece) two in France 1998 (3-2 against Spain, 1-0 against Bulgaria) and one in Brazil 2014 (1-0 against Bosnia Herzegovina).
The closest countries to Nigeria are Cameroon and Ghana who have four wins each.
– ALL NIGERIA'S FIVE WINS AT THE WORLD CUP ARE AGAINST EUROPEAN COUNTRIES
Aside from victories against European countries, Nigeria have never beaten any other countries from other continents.
Bulgaria (twice), Greece, Spain and Bosnia Herzegovina are the European countries whom Nigeria have claimed their victories from at the World Cup.
Nigeria lost to South American giants Argentina in 1994, 2002, 2010, 2014, lost to another South American country Paraguay in 1998, and drew with South Korea and Iran both from Asia in 2010 and 2014 respectively.
– NIGERIA HAVE BEATEN MORE EUROPEAN COUNTRIES THAN ANY AFRICAN COUNTRY
Nigeria have recorded the highest number of wins against European countries more than any other African side.
Nigeria have recorded five wins against European opposition, which happens to be their only wins at the World Cup.
Closest to Nigeria are Morocco (Mexico 1986: 3-1 against Portugal, France 1998: 3-0 against Scotland) Senegal (Korea/Japan 2002: 1-0 against France, 2-1 against Sweden) and Ghana (Germany 2006: 2-0 against Czech Republic, South Africa 2010: 1-0 against Serbia) with two wins each against European opponents.
– EGYPT THE ONLY AFRICAN COUNTRY GOING TO 2018 WORLD CUP TO HAVE NEVER WON A WORLD CUP MATCH
Egypt have played four games overall at the World Cup but are yet to record a win unlike the other four African countries heading to Russia.
At the 1934 World Cup in Italy, Egypt's only game was a 4-2 defeat to Hungary in the first round.
They made their second appearance at the 1990 edition which was also hosted in Italy where they were drawn in the same group with Holland, Republic of Ireland and England.
A 1-1 draw against Ireland, a 0-0 scoreline against Holland and a 1-0 loss to England, saw them crash out.
Nigeria, they have fives wins, Morocco and Senegal both have two wins and Tunisia have one.
Copyright © 2021 Completesports.com All rights reserved. The information contained in Completesports.com may not be published, broadcast, rewritten, or redistributed without the prior written authority of Completesports.com.