By Mumini Alao, in São Paulo:
–Brazil's left full-back Marcelo got the 2014 World Cup under way on Thursday, 12 June with an own-goal in the 11th minute of the opening game against Croatia. But it wasn't the first own-goal in the opening match of a World Cup. I did a quick check on historic World Cup own-goals. Here are a few facts that I found…
–On June 10, 1998, Tom Boyd of Scotland scored an own-goal in the opening match of France '98. No prizes for guessing which team were Scotland's opponents: Brazil! What goes round certainly comes round.
–The first ever own-goal in World Cup history was scored by Manuel Rosas of Mexico in the 51st minute of their First Round game versus Chile in Uruguay in 1930. Chile won the game 3-0.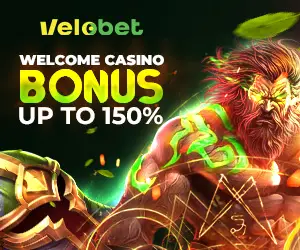 –The second ever own-goal was scored by Ernst Lotscher of Switzerland for West Germany in a First Round replay game on June 9, 1938. Switzerland won 4-2.
–The fastest World Cup own-goal was by Carlos Gamara (Paraguay) in the 3rd minute versus England at Germany 2006. England won 1-0.
–The latest own-goal was by Jimmy Dickinson (England) in the 94th minute versus Belgium in 1954.
–The most own goals were scored at France '98: six in all.
–Altogether, there have been 36 own-goals in World Cup history. Marcelo's for Croatia in 2014 is number 37.
–Nigeria's most famous own-goal scorer is Godwin Odiye who scored for Tunisia in a 1978 World Cup qualifier at the National Stadium in Lagos. Nigeria lost 1-0 and failed to qualify for Argentina '78
Copyright © 2023 Completesports.com All rights reserved. The information contained in Completesports.com may not be published, broadcast, rewritten, or redistributed without the prior written authority of Completesports.com.