During the lockdown, the number of people playing bingo online increased dramatically. And after all, why not? A good bingo game is a great way to pass the time when you can't go out of the house, and you can also win some great cash prizes. It may surprise you to know that there are some top footballers who also enjoy a good game of bingo every now and then, so let's have a look.
The Bingo Appeal
One of the reasons that bingo is so popular is because it is an easy game to get the hang of. When bingo halls were allowed to open, it was a great way to socialise, and no doubt will be again. In the meantime, online bingo has some excellent chat facilities and communities. The game does mean that you need to concentrate in order not to miss any of the numbers that are called, and there are some really good amounts of money that can be one. Lots of celebrities have said that they enjoy a game of bingo, and this includes Catherine Zeta Jones and her husband Michael Douglas. It is also popular with footballers and proves just how widespread this fantastic game can be.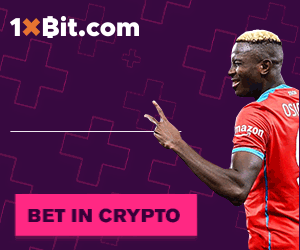 Related: Online Bingo Jackpots Explained
It Is All About the Ball
Perhaps the most significant similarity between bingo and the great game of football is the ball! However, the popularity among footballers seems to run more in-depth, with many people saying that it is good for the brain to have to concentrate and keep track of the numbers. On the pitch, they will find there are inevitable distractions, especially if the crowd starts shouting their name, and they need to be able to focus solely on what is going on, on the pitch and not get distracted. Indeed, when you have as much to think about during a match, you need to be skilled at concentrating. This means that handling multiple bingo cards and marking off all the numbers shouldn't be much of a problem. They are also pretty good at celebrating a goal, so if they get a full house, you can imagine they will be running around the room, jumping and dancing and being absolutely brilliant celebrating that they have one. It would certainly be interesting to find a famous footballer in your local bingo hall.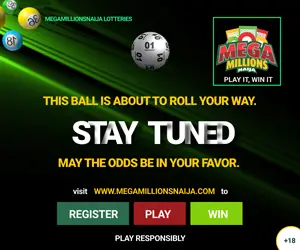 Bingo Loving Footballers
We are quite sure that there are plenty of famous footballers who enjoy a cheeky game of bingo but have managed to avoid the lens of the paparazzi! With sports betting and online casinos and games so closely linked with sponsorship deals, it is likely that many of the clubs will be affiliated with one of these organisations, and their players will be well aware of the choices they have when it comes to playing bingo online. The fact that they can play at home means they can keep their anonymity if they wish, but there is one player who is quite happy to discuss his love of the game of bingo.
Cristiano Ronaldo is an international striker who is considered one of the best players of all times. He was born in Madeira, and they have even dedicated a statue in the town centre to him. He is perhaps the most famous footballer in the whole world, and he makes no secret of the fact that he likes to play bingo. When he's not playing for Juventus or any other team, he heads down to the bingo hall. We assume that during the lockdown, he has been playing online as he has spoken of his love of the game many times in interviews, saying how exciting it is. Apparently, he found the game when he was new to the UK, because his English wasn't very good. He started playing at Man United and found talking to his teammates quite tricky. Apparently, visits to the bingo gave him extra English lessons because he was forced to learn some of the more complex aspects of the English language, such as verb tenses and other phrases.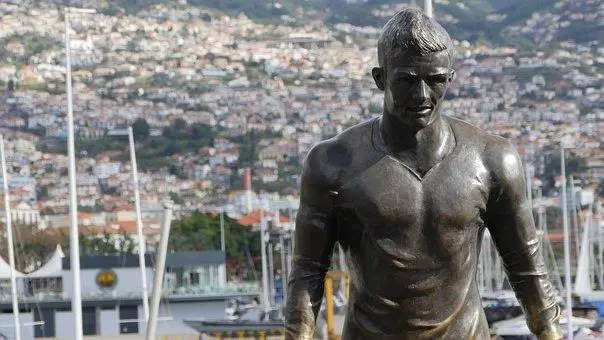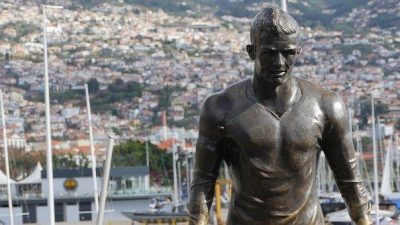 It also proves what a universal game bingo is because the game itself is easy to play and understand no matter where you come from, and it gives the brain time to focus, in this case, on the language that was being spoken in the room, which was English. Now he totally adores the game and plays whenever he gets the chance. We want to think when we log onto our bingo on Friday night with a glass of wine under our duvet that Cristiano Ronaldo is doing the same from his home. If you hear of any other Premier League or international football players who adore bingo, let us know because we think it is a fantastic game, and we are keen to share the enjoyment with others.