The Netherlands international and talismanic Liverpool defender, Virgil van Dijk, has revealed how he ignored offers from other Premier League sides like Arsenal, Manchester City and Chelsea before switching to Liverpool from Southampton in January 2018.
Liverpool doled out £75m club record transfer to sign Van Dijk, and the centre-back has been an influential star of Jurgen Klop's successful side so far.
"Before I made the decision to choose Liverpool, I looked at all the aspects of the clubs [Arsenal, Man City, Chelsea]; the way of playing, the team-mates, the future as well," Van Dijk told BT Sport.
"The city, the fans everything has got to be big part of joining a club.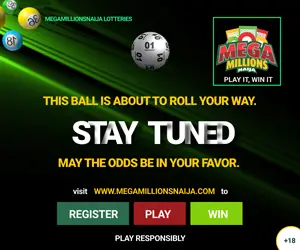 Also Read: Drogba Voted Ligue 1's Top Striker Of The Last 20 Years
"I think Liverpool at that time when I made the decision was the right decision and obviously to reach the Champions League final in my first six months was obviously a big bonus and helped me a lot in my development, especially experience-wise."
"I just have to keep doing what I'm doing for a longer time. Everybody will always have their opinion, will keep an eye on the small things that happen in the game, the small mistakes you might make in a game.
"I just focus on maintaining the same level I've been having the last couple of years."
Van Dijk added: "There is always room for improvement, I just have to keep looking for it and keep working on it. The manager and my team-mates can keep helping me get better."
Van Dijk would also speak on the experience of the hiatus caused by the Covid-19 pandemic since March 13.
"It's difficult to not be out there and showing our talents. Even the smaller things. Playing for so many fans, the whole build-up to games, training sessions, seeing the boys – we spent so much time together and all of sudden we are not together for two months almost," he said.
"It's crazy and the feeling you have right now you'd never had before. It definitely makes you appreciate [football] a little bit more."
Copyright © 2021 Completesports.com All rights reserved. The information contained in Completesports.com may not be published, broadcast, rewritten, or redistributed without the prior written authority of Completesports.com.