Former Manchester United defender, Gary Neville has dismissed the Red Devils' chances of winning the 2020/21 Premier and the next edition because the Jurgen Klopp-led Liverpool and Pep Guardiola-led Manchester City are standing in the way.
Neville however told The Mirror that United will have their chance to win the EPL again only when the current Liverpool and Manchester City managers leave the clubs.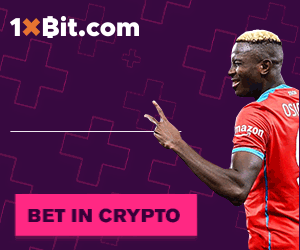 Manchester United last won the Premier League seven years ago – 2012/2013 season, under former legendary boss Alex Ferguson. Since then Manchester City have won it thrice, with Guardiola leading the side on their latest feats in 2017/18 and 2018/19 seasons.
Chelsea, twice, in 2014/15 and 2016/17, while Leicester City (2015/16) and Liverpool, under Klopp, in 2019/2020 are the other teams who also won the EPL, keeping out Manchester United since the exit of Ferguson.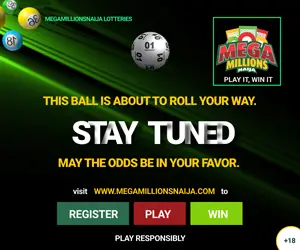 Neville who won eight Premier League titles during his Manchester United career, under Ferguson between 1992 and 2011, believes that both Klopp and Guardiola have built very strong squads and are capable of using their league managerial savvy to dominate as long as they stay at Liverpool and Manchester Manchester City respectively.
Also Read – Mourinho: '2020/21 Season For Tottenham, I Want To Be Important'
"The one thing I can guarantee you is that United will win again. That might not be this year or next year, but it will be amazing when they win again, and the longer it builds up, the greater the actual feeling is when you do it," Neville told The Mirror.
"I'm not sitting here, as a United fan, thinking, We must win the league this year. Yes, we'd like to, but you know when it's your time and it's not yet.
"It will be, maybe, when Klopp and Guardiola leave Liverpool and City – hopefully in the next couple of years!
"That will be the chance, as they're two outstanding managers who have built really good teams, but they'll leave in the next one, two or three years.
"That will be the point when United can comne back in and capitalise – I'm sure Chelsea are thinking that way as well."
Manchester United signed only Donny van de Beek, a midfielder from Ajax, ahead of their 2020/2021 campaign. But Neville says Ole Gunnar Solskjaer may only win laurel if the club sign more two great forwards, one central defender and a left-back.
Neville added: "That's out of the question for me, if you ask me today, with the squads that they've got.
"If United were to sign two outstanding forwards, an amazing centre-back and a fantastic left-back in the next three weeks, then maybe."
Copyright © 2021 Completesports.com All rights reserved. The information contained in Completesports.com may not be published, broadcast, rewritten, or redistributed without the prior written authority of Completesports.com.