Born in Port Harcourt Precious Achiuwa is looking forward to the draft night next week. If Achiuwa is drafted in the top 19, he will be the highest-drafted Nigerian player since Michael Olowkandi, who was selected first overall in 1998 NBA Draft. If he is selected in the first round, he will become the third Nigerian player to be drafted in the first round since 2000, joining Josh Okogie (20th pick in the 2018 NBA Draft) and Festus Ezeli (30th pick in the 2012 NBA Draft).
Precious Achiuwa spoke to media last night and shared his excitement about being able to follow the footsteps of two-time NBA Champion Hakeem Olajuwon and other great Nigerian players in the NBA.
Related: NBA Star Aminu Wants More US-born Nigerians Play For D'Tigers
"Just being able to be in a position like this, these players that have been before me, and they've done it at a really high level, and just me being in this type of situation where I may be able to keep the same tradition going. But not just me, a bunch of us in the draft class like you said, and I think we have an opportunity to keep that legacy going, especially that Nigerian representation in the NBA. And also, having my brother that came before me. Just being a guide to me every step of the way so far."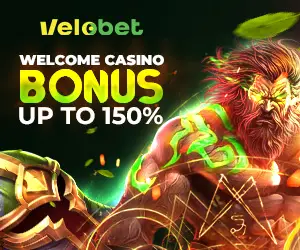 Growing up in Part Harcourt as one of six siblings Achiuwa loved playing soccer, but basketball became his passion when he reached his teenage years. He attended high school in the United States and recently played for the University of Memphis. This year he was named the AAC Player of the Year.
Achiuwa also credited his brother God'sgift's baskeball coach in Port Harcourt, coach Fubara:
"Back home he's done a great job, for the kids back home, making sure they have a way to learn the game…. He is advancing the game back home. He's providing resources for the kids and I think that's really big. Having somebody this passionate about basketball back home is really, really important."
Copyright © 2023 Completesports.com All rights reserved. The information contained in Completesports.com may not be published, broadcast, rewritten, or redistributed without the prior written authority of Completesports.com.