It felt like the longest absence ever …
No baseball season starting on March 26th, football looked like it might not happen after the NHL and NBA seasons were suspended. Well, it's all back now!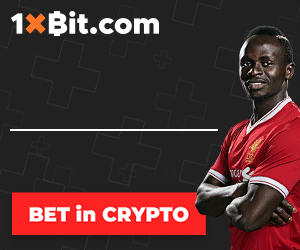 Wednesday Baseball Picks
Chicago White Sox vs. Pittsburgh Pirates
The probable pitchers are Dallas Keuchel, who is sitting with 4 wins and 2 losses and a respectable ERA of just 2.65. He should be toeing the rubber opposite of Trevor Williams, who is 1 and 4, owning a 3.70 ERA.
Here is the rub though. Dallas Keuchel has gotten a lot of help from his infield. One of the first things I do when handicapping baseball games is looking at the starting pitchers' ERA vs. their xFiP. The left-hander is showing signs of rapid regression. Yes, his ERA is 2.65, but there are lots of balls getting swatted out into the field as his xFip is close to a point and a half higher at 3.95.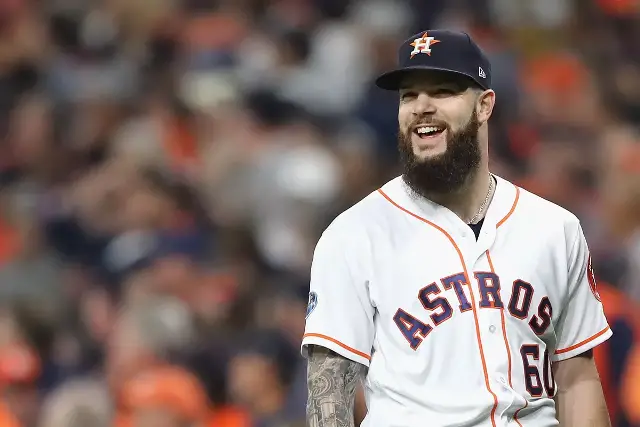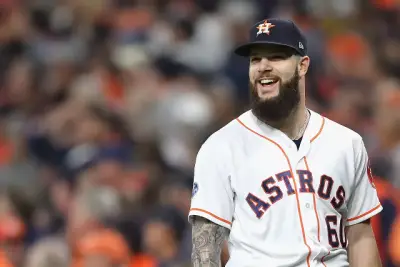 On the flip side, the righty, Trevor Williams is pitching with a 3.70 ERA and a 4.63 xFIP. Even though it's worse, it hasn't hit the full point we are looking for as a key indicator of regression. This doesn't mean we should hop on the Pirates to win, but we should consider them for a runline play as roughly 2/3rd of runline fades based on this xFIP system cash. Take the Pirates on the runline.
San Diego Padres vs. Seattle Mariners
In this matchup we should see the 11-19 Mariners – at the time of writing– start Taijuan Walker whos got a 4.00 ERA, and a 4.82 ERA while out on the road. That said, he's got a sweet WHIP of just 1.07. On the flip side, the Padres have been rolling since the season started and Dinelson Lamet and his 1.89 ERA through 33 innings pitched is more than solid. But just like Dallas Keuchel, he's regressing hard. Lament's xFIP is 3.71 almost two points higher than his ERA which spells out F-A-D-E C-I-T-Y, in my book.
So, this will be another runline fade. The wise play here is to take the Mariners to lose by less than 2 runs or +1.5 on the runline.
Related: A Great Shot At Making Baseball Popular In Nigeria
Atlanta Braves vs. New York Yankees
Max Fried will be standing opposite Masahiro Tanaka. The Braves are 16 and 12, standing on top of the NL East. Meanwhile over in the Bronx, the Yanks are atop the AL East with a record of 16 and 9.
Tonight's game vs the NY Yankees has been postponed due to weather. The game has been rescheduled for tomorrow at 4:10 p.m. as part of a traditional doubleheader. Game two will start at 7:10 pending the completion of Game 1. pic.twitter.com/V5atnPCYw6

— Atlanta Braves (@Braves) August 25, 2020
I'm not sure exactly what the odds will be on this one, But I think the Braves will be slight favorites because of the pitching matchup. That said, the Yankees batting line up makes up for it. Especially when you factor in the simpy fact that Max Fried is regressing just like the two aforementioned pitchers above. Fried is 4-0 with a 1.32 ERA over 43 innings, but his xFIP has slid to 3.62, well over two points above his ERA.
Meanwhile, Tanaka is holding steady with a less than awesome 4.60 ERA and 4.82 xFIP. Meaning, we should expect him to give up around 4.5 runs. The name of the game here is once again the runline. In this one, I'm going to get a little weird and take the Braves -.5 in the first 5 innings but fade them on the full runline and take the Yanks to come back against the bullpen and get the backdoor cover on the 1.5 runs.
So, those are the three plays. Fade the Braves, Padres, and White Sox on the runline on Wednesday. It's important to play all three of these games, because although all three might hit —all four of my xFIP fades hit on Sunday— the true clip is closer to 67%. So, if you only decide to play one game, it might be the one that happens to not cash in. Play all three, and I can almost guarantee that two will cash in for you.
Copyright © 2021 Completesports.com All rights reserved. The information contained in Completesports.com may not be published, broadcast, rewritten, or redistributed without the prior written authority of Completesports.com.