Anyone who logs onto an online betting site and goes into the football section will see matches from all over the world covered. On top of this, each match will have many different betting markets you can choose from, some have hundreds available.
This all puts a lot in front of those who are betting, and it is not easy making the decision of how to bet on the game.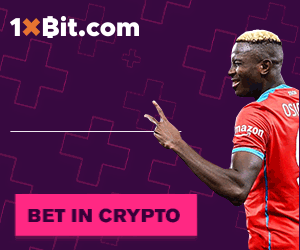 Regular markets such as the win market are known to many while traditional favourites such as the correct score market and first goalscorer betting have been hugely popular over the years.
However, they have been pushed to one side in many respects recently, due to new ways to bet.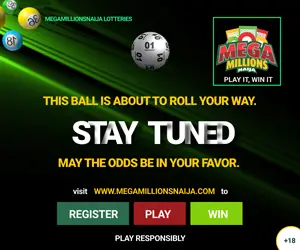 Here are some alternative football betting markets to consider next time you place a football bet.
Related: The Most Important Sports Betting Factors
Anytime Scorer
Traditionally, betting on a goal scorer was about choosing who would score the first goal in a game. That evolved to also include the last goal in a game and now we have something even better.
This is anytime goalscorer betting, where you bet on a player to score at any point in the game.
The odds on offer here are much lower than on the first or last scorer market, but this does give you an interest for the entire game, and a far greater chance of winning.
One of the biggest frustrations with any type of football bet was seeing it lose only for your player to score the second goal of the game. This cannot happen anymore thanks to this market.
For big games, such as those in competition like the Champions League, you will be able to bet on a player to score anytime and even back them to score twice in the game, or bag a hat trick if you wish to lengthen the odds.
Stats Markets
One of the biggest trends with football betting has been looking for ways to bet without actually choosing who will win the game, and the stats lines give you the option to do that.
Stats betting covers three different things, corners, cards and goals. You can bet on the overall game totals of these, or limit yourself to one team, and bet on how many corners, cards and goals they will have.
This is an area where the top bookmakers are really putting work into as many gamblers appear to really like betting in this way.
We have even seen specific offers surrounding stats betting available for people to take advantage of. This list of the latest football betting odds & offers shows which bookmakers offer the biggest and best football promotions to take advantage of.
Handicap Lines
In some sports, especially those which have prominent US leagues, handicap betting is hugely popular but it is still finding its feet in football.
What we have now is a number of different handicap lines in the bigger leagues such as the Premier League where Liverpool have dominated things this season.
You can back teams to win by two clear goals, three clear goals and even more if you wish to on a handicap line, perfect when a big favourite such as Liverpool are playing.
These lines can also be used in the opposite way to give the outsiders a fair chance of winning. For example a relegation threatened team can be backed with a fictional head start against Liverpool to give them more chance of winning on the line.
A +2 handicap line coupled with a 1-0 defeat would give a handicap score of 2-1 to the underdogs, giving them the win.
Copyright © 2021 Completesports.com All rights reserved. The information contained in Completesports.com may not be published, broadcast, rewritten, or redistributed without the prior written authority of Completesports.com.