Tyronne Ebuehi can't wait to step on the pitch again after spending time on the sidelines following a difficult knee injury.
Ebuehi sustained a cruciate ligament injury in a pre-season game for Benfica in 2018.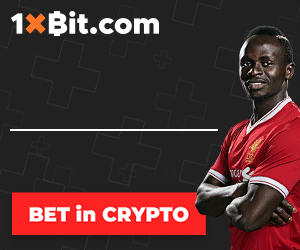 He is yet to feature in a competitive game for Benfica since his from Dutch side ADO Den Haag.
The 24-year-old linked up with FC Twente on loan last month.
"It's been a long period out and a hard time for me," an emotional Ebuehi told BBC Sport Africa.
Read Also: O'Neil: Etebo Eager To Leave Stoke City
"Of course, questions like 'could this be the end?' can pop up from time to time.
"You sometimes hear that with this type of major injuries players never return to the same level they were before the injury."
The injury hit him just as he was trying to settle in a new country after leaving home for the first time in his life.
"It was difficult in the beginning I can't lie about that," he admitted.
"To be away from the only country you have ever known, where you're born and away from your family and friends. You feel alone knowing it was just no longer possible for them to just pass by."
"It's changed me a lot. Not only as a player but as a person.
"Away in another country being alone. Sometimes it's like an unseen tears of frustration because of the mental pain.
"Like I always tell my family and friends now, that I'm thankful to God for this type of hard lessons sometimes in life.
"It really made me aware of lot of things, like how to take care of my body now. How things can happen in football, how to deal with them. I'm thankful for the lessons that God gave me.
"Going forward in my career, I know how to take care of myself and what's good for me, how to handle any future injuries, hopefully it will not happen.
Ebuehi is now determined to take advantage of his latest chance back in the Netherlands.

Read Also: Osimhen: Gattuso Is A Real Man
"I missed the entire 2018/19 season because of this difficult injury, but I'm happy that I'm fit now and I'm thankful that I am able to play the game that I love again," he insisted.
"Twente have given me the chance to show that the last two years was an unfortunate bad luck.
"It would be convenient for some people to write me off but others know better."
Copyright © 2021 Completesports.com All rights reserved. The information contained in Completesports.com may not be published, broadcast, rewritten, or redistributed without the prior written authority of Completesports.com.