Premier League legendary American goalkeeper Brad Friedel has said he is certain that Aaron Ramsdale's time at Arsenal is coming to an end.
Ramsdale has been overlooked for selection in past two games, with summer signing David Raya getting the nod.
The Spanish goalkeeper joined Arsenal from Brentford on a £3million loan deal with a purchase option of £27m.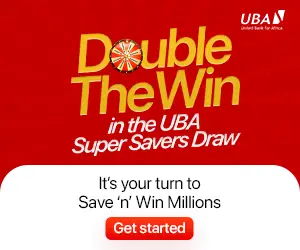 Gunners boss Mikel Arteta has insisted to the media that he will pick his goalkeeper based on tactical reasons.
But the fact that Raya has started in both the Premier League and now Champions League has many questioning his statements.
One of those is Friedel, who has the third-most appearances of any goalkeeper in Premier League history.
When asked if it's over for Ramsdale if Raya starts this weekend's north London derby against Tottenham, the American replied on talkSPORT: "Absolutely."
"I thought from the second they signed him they signed him to be the new no.1, I don't think you pay that much money for someone with one year left on their contract, I know he signed an extra contract and went on loan, but that was for other reasons.
"I think they really liked Raya so when he became available they pushed for him."
Also Read: Arsenal Can Win Premier League Title –Jorginho
"It's very harsh on Ramsdale but it's the coach's decision," the former Liverpool and Tottenham keeper said.
"I'm assuming Ramsdale at the end of this season will end up having to do what Matt Turner did at the end of the previous season and find another place to play.
"I know it's early and people will say you have to see what he does, but I think Raya was brought in as the no.1, you thought maybe they could be swapping if they'd played Ramsdale in the Champions League, but that didn't happen.
"I think we'll see Raya in goal and he'll be the incumbent no.1 this season."
Ramsdale joined Arsenal in the summer of 2021, leaving Sheffield United in a £30m deal.
Last season the 25-year-old almost helped the Gunners to a first league title in almost two decades, which Friedel thinks will see him join another top club where he can play every match.
Copyright © 2023 Completesports.com All rights reserved. The information contained in Completesports.com may not be published, broadcast, rewritten, or redistributed without the prior written authority of Completesports.com.