The Knicks fell behind early and were behind for most of the game. The Wizards went on a 5-0 run with 3:03 left in the 1st quarter, in a 1-minute span making it 18-22. At the 9:08 mark in the 2nd quarter.
Wizards went on a 5-0 run fueled by 3 points by Bertans to set the score at 30-36. At the 8:10 mark in the 3rd quarter, the Wizards went on a 5-0 run setting the score at 55-62. At the 6:19 mark in the 3rd quarter, the Knicks went on an 8-0 run setting the score at 63-62. The Wizards went on an 11-0 run with 5:18 left in the 4th quarter, in a 2-minute span making it 85-104.
For the New-York Knicks: Elfrid Payton Jr. had 19 points (6-of-10 shooting), 8 assists and 5 steals. Julius Randle had 21 points (9-of-18 FG), 4 offensive rebounds and 13 rebounds. Mitchell Robinson had 5 offensive rebounds and 8 rebounds. RJ Barrett Jr. had 16 points (5-of-16 shooting) and 5 rebounds.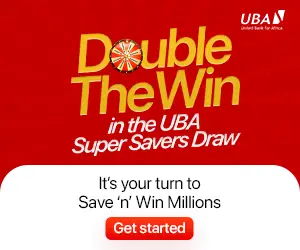 Top performers for the Washington Wizards: Bradley Beal contributed 30 points (11-of-23 FG), 3 assists and 3 steals. Davis Bertans contributed 16 points (4-of-9 FG). Ian Mahinmi had 10 rebounds. Troy Brown Jr. contributed 6 assists. Shabazz Napier contributed 4 assists. Ish Smith contributed 3 assists. Both teams were at full strength today with no notable injuries.
The Knicks have won once out of the 2 games between the teams. The Knicks next matchups are home vs IND, away vs HOU, away vs CHA. The Wizards will be playing home vs CLE, away vs CHI, home vs MIL. The Wizards came off a back-to-back but the Knicks were well-rested playing their last game 4 days ago. Get all NBA tickets at TickPick, where smart fans buy tickets!
Copyright © 2023 Completesports.com All rights reserved. The information contained in Completesports.com may not be published, broadcast, rewritten, or redistributed without the prior written authority of Completesports.com.