It seems far too often that footballers are getting caught up in some controversy concerning their use of social media. Liverpool youngster Harvey Elliott has become the latest footballer to fall foul of the modern phenomena and has been banned for 14 days from domestic club football for using offensive language in a social media video mocking the Tottenham and England striker Harry Kane.
It was only at the start of the month that Manchester City midfielder Bernardo Silva was caught up in social media controversy concerning an inappropriate tweet to team-mate Benjamin Mendy. This, of course, is something that footballers in the past did not have to deal with but has been a part of everyday life for nearly two decades now.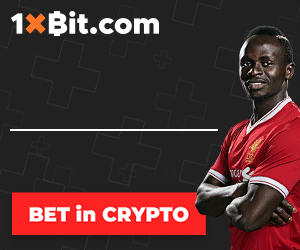 And yet players are still being their own worst enemies and getting themselves, and their clubs, into situations that nobody wants to see. Throughout the British game and beyond, clubs are working with players to educate them on how they should be handling their social media.
Yet still, players are falling through the cracks.
There is no denying there are positive aspects of social media, as it allows players to share more with fans and build that relationship between the person in the stand and the player on the field.
However, not only does it allow a platform for anti-social behaviour between supporters, but it also sees players of both genders being abused.
Chelsea striker Tammy Abraham has spoken openly about the abuse he has received this season alone and there will be countless other players who have a similar story to the Premier League's co-leading goalscorer this term.
So what is to be done about players mishandling their social media and the abuse they have been receiving?
Some would suggest that players just leave the various platforms all together but surely, it's a case of further work being done with stars of the game to make sure they, as much as possible, experience just the positive aspects of social media.
Perhaps others will learn from the mistakes of Elliott and Silva, along with the others that have preceded the pair, so that stories like these become a thing of the past.
As for abuse to players such as Abraham, speaking out about the comments as the striker has done is the only way forward.
Abraham has said how the abuse has affected him and the Chelsea star has shown great strength to highlight the topic in the public domain.
Hopefully we will all look back on this time of social media in football as teething problems ahead of better things to come.
Copyright © 2021 Completesports.com All rights reserved. The information contained in Completesports.com may not be published, broadcast, rewritten, or redistributed without the prior written authority of Completesports.com.