As a bettor, you can either bet in a brick betting house or online. Individuals tend to bet on their preferred sports to win real money. The kinds of sports people tend to bet on usually range from football, basketball, Nascar races, boxing, rugby, cricket, and many more.
The concept of sports betting is fairly easy to understand. As a newbie in sports betting, you may want to get a grip on some of the basic terms and strategies that'll enable you to win real money. As such, you should read on as we reveal some of the basic tips on how to bet on sports as a beginner. You can also study a matched betting guide for beginners.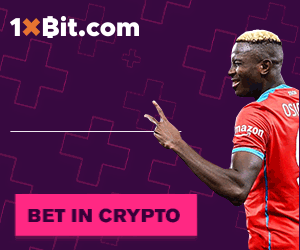 Basic Factors in Sports Betting
Generally, any sport you choose to bet on has basic components that tie all of them together. These factors enable you to successfully place a bet. They include:
Selection

To bet on sports, you'll have to select the type of sports as well as the type of game you want to play. There are options for various sports to select from. You can always access the sports options on your chosen online sportsbook.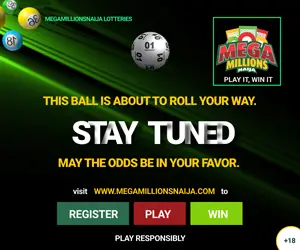 Also, the sport you've selected has various categories or divisions. You can also select which division you want to place your bet on. Then finally, after picking the division, you can then choose a team from that division to put your money on.
Sportsbooks have made selection fairly easy to do by organizing different sports separately which then has the divisions under it.
Related: Betting On Football: What You Need To Know
Odds
Another basic factor in sports betting is the concept of odds. The concept of odds can be confusing to new bettors. However, in explaining odds, it is simply the probability or likelihood of an event happening. The more likely a sporting event will happen, the lesser the odds that'll be placed on the event.
For instance, if a soccer team like LA Galaxy is likely to win their upcoming match against Inter Miami CF, the odds that'll be placed on LA Galaxy to win will be lesser than that of their opponents Inter Miami CF. Generally, odds tell you which team is perceived as the favorite and which team is the underdog.
The bigger the odds are on a team, the lesser the chance of them winning. That doesn't mean that they can't win, but circumstances around the team like recent form, previous records, etc can influence the outright odds given to a team by bookmarkers.
Stake
A stake in sports betting is simply the amount of money you're using to place a bet. You can use any amount ranging from $5 to millions as long as the funds for it is available.
How to Start Sports Betting Online
The majority of sports bettors have personal accounts for sports betting. Opening an account makes it easier to place bets on your chosen sports and team from the comfort of your fingertips. To start your journey into online sports betting, these are the steps to take.
Sign Up with a Sportsbook
There are numerous sports betting platforms in the United States where you can register and begin your betting journey. All you have to do is to visit your preferred betting site, supply your details and sign up. A betting account will then be opened for you through which you can place your bets.
Fund your Betting Account

After you have registered, you'll need to fund your account to be able to stake your bets. Most sports betting platforms have the option of funding your account directly from your bank account.
Place Your Bets
After you have registered and funded your account, you can now place your bets to win real money. You may also download the app from your registered sports betting site for a seamless betting experience.
Conclusion
Sports betting is fun and can be an avenue to win real money. However, as a beginner, you may want to start by betting cautiously until you have a deeper understanding of the concept and other strategies of betting. Nonetheless, you're free to enjoy the thrill and adrenaline rush of betting.