To achieve your financial goals in betting, a player must create his own sports betting strategy. Of course, it is not easy to do, but if you manage to develop a well-thought-out tactic, you will be happy with the wins for a long time. Read about how to do this in this article by Telecomasia.net.
Betting strategy and its goals
It may seem that there is nothing difficult in developing your strategy. But, as practice shows, many people forget why they create their strategy. It is important to clearly understand what needs to be achieved, as well as to know what the ultimate goal is. The overall goal can be considered the ability to calculate the probability of an outcome. Also, the strategy allows you to evaluate the odds offered by the bookmaker.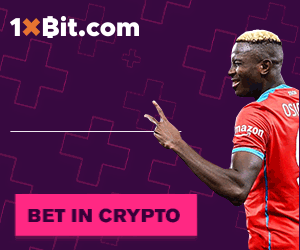 Bettor builds a personal opinion on a particular team or player, using statistics and other sources of information. The strategy should become the basis in the search for value odds, which will allow you to defeat any bookmaker. With time, you will be able to reach a new level, becoming a real pro. The analytical base you have gathered will undoubtedly distinguish you from other players.
Probability theory
A player should study probability theory, so as not to lose all the money in an instant. However, you don't need to memorize it. It is much more important to understand how it works. The more the bettor reads and understands the theory, the faster he will begin to successfully use his strategy. Familiarity with probability theory will allow one to start thinking differently, which will give rise to new ideas.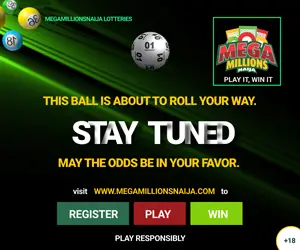 Related: Best Betting Sites In Nigeria
Spreadsheets
Bettor, who wants to develop his strategy, must learn to work with spreadsheets, such as Excel. The use of tables will significantly save time since they will eliminate the need to read each digit manually. It makes much more sense to entrust all this to a computer. The player's task will be reduced only to entering the appropriate data into the table.
Knowledge of your sport
When creating your first sports betting strategy, one way or another you should rely on the accumulated knowledge about certain leagues and players. If a player bases his tactics on a sport that he does not understand, there will be no result. However, you need to understand that knowledge alone is not enough. It is important to read the line of bets offered by the bookmaker, including outcomes, totals, handicaps. Note that each sport has its strategy.
Statistics
No strategy is possible without collecting statistical information. The history of head-to-head meetings, the results of recent matches are simply necessary to correctly assess the probability of outcomes and compare the odds offered by the bookmaker company with their own. Note that static data can be taken on specialized sites (there are now a lot of them for each sport), in sports publications, as well as directly on the sites of bookmakers.
It is worth noting that statistics for little-known teams or lower divisions will be quite difficult to find. Therefore, we recommend that you avoid betting on such matches or fill in the gaps yourself by finding information in additional sources.