sIn 2021, it's impossible to ignore the role of social media in sports. Athletes and sports stars are some of the most-followed and most interacted with accounts across a variety of social media platforms.
With countless stars and sports teams vying for their fans' attention online, you have to think outside the box to stand out and increase engagement with your fans. Read on for my top tips to get your fans liking, sharing and commenting.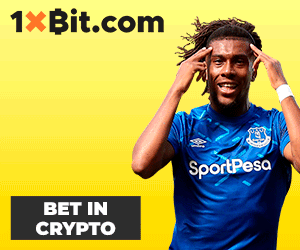 Stick To A Schedule
 One of the benefits of not working a traditional nine-to-five is that, as a sports star, you can post online whenever you see fit. Develop a posting schedule that dovetails with your routine, but crucially, ensure that you stick to it.
This will enable your fans to anticipate your new content and drive up engagement.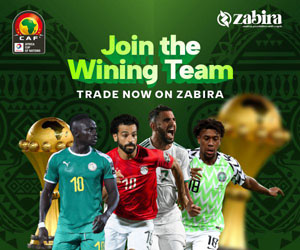 Keep Lines Of Communication Open
 Why do people follow a sports star or sports team on a social media platform rather than just watching interviews with them on TV? It's the personal touch. People follow others on social media for a chance to feel like they're communicating with their hero, not just watching them from afar.
Always be friendly and polite with your fans, and encourage interaction by asking questions, replying to comments, and liking their posts. If people feel like they're being noticed, they are much more likely to stay engaged and continue interacting with that account via social media.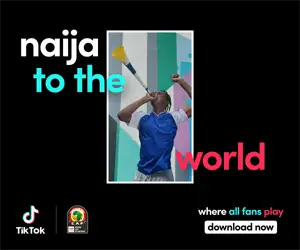 Live Stream
 Live content is often a huge success and can generate a lot of engagement. Make sure your followers know when you're planning to go live for maximum success.
Q&A sessions are a popular format for live streams and encourage lots of engagement from followers and non-followers alike.
You can also use live streaming to give fans exclusive footage at games and events, which is sure to ramp up engagement.
Related: 8 Social Media Strategies To Grow Your Business
 Create Quality Content
 Regardless of the format and timing of your posts, one thing remains true: it must be high quality. Whatever you're posting, make it engaging, interesting, and something your fans would be genuinely excited to see.
 Give Back
 Use your platform to get involved in activism and make a real difference to your community. Pick something that is important to you and use your power and influence for good.
"When broadcasting your fundraising efforts on social media, be sure that your post is framed as raising awareness and encouraging your fans to follow in your footsteps; being seen to virtue-signal or brag about your charity work can be damaging to your reputation", warns William Houck, marketing writer at Research papers UK.
 Go Behind The Scenes
 Whether it's behind the scenes at a game, a special event, or just a day in your life, this is the kind of content that fans go wild for, leading to increased engagement.
On social media, people want to see things they can't find elsewhere, so give them access to snippets of little-seen footage.
An added bonus is that this sort of content is, by its nature, very informal and impromptu. As well as requiring little preparation, this removes the corporate feel that some social media posts can have. "If you have been going heavy on the advertisements lately, it's particularly important to inject some personality into your posts and remind your followers that there is still a real human behind the screen," advises Lynn Parker, business blogger at Writinity and Draft Beyond.
 Share Memes
 You don't always have to be serious; in fact, showing your sense of humor is another great way to de-corporatize your social media presence.
Part of the reason memes are so popular is because they allow people to feel a sense of belonging. Encourage this feeling among your followers by sharing memes, jokes and challenges. Letting your unique sense of humor shine through can be another winning tactic and is often the reason behind videos going viral, so have fun with your social media accounts and share things that genuinely amuse you.
Social media users are keen to get involved in the lives of sport stars, and social media platforms can bring engagement, publicity and interest at impressive levels. Use the tips above to power up your social media game today.
Jenny Williams is a writer and business analyst at Paper writing service. Find more of her work at Lucky Assignments London and Gum Essays.

Fastest Paying Betting Site in Nigeria
: Grab your 140% First Time Deposit Bonus Now —
www.Sportybet.Com
Copyright © 2021 Completesports.com All rights reserved. The information contained in Completesports.com may not be published, broadcast, rewritten, or redistributed without the prior written authority of Completesports.com.