More of our previews and predictions may be found on AllSportsPredictions.com, one of our professional tipster partners. Go here.
Man City vs Forest – Manchester City will try to reproduce a similar feat as their 3-1 Champions League win over Red Star Belgrade. Manchester City have struggled to keep clean sheets but have scored goals.
Manchester City have surrendered five times and scored six times in their previous six matches. We'll see if this match repeats that tendency. The Cityzens haven't lost to Nottingham Forest in the league in six games. They are unbeaten in their recent 13 home league matches. What a fortress!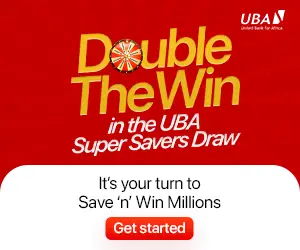 Also Read: Guardiola Wary Of Physical Nottingham Forest Team
Burnley and Nottingham Forest tied 1-1 in the Premier League last time. In that game, Nottingham Forest had 46% possession and 14 shots, four on target. Only Callum Hudson-Odoi scored for Nottingham Forest (61′). Burnley shot 10 on target. Zeki Amdouni scored for Burnley in the 41st minute.
In five of their past six matches, Nottingham Forest have conceded eight goals. Forest need defensive reinforcements. They have lost to Manchester City away from home in their last three league encounters.
Man City Vs Forest – Betting Analysis
Manchester City have won three of their head-to-head matches since 05/02/2000, Nottingham Forest have won one, and two have been drawn. These games generated 20 goals, 14 for The Cityzens and 6 for The Reds. Average goals per game: 3.33.
Premier League match day 24 on 18/02/2023 saw Nottingham Forest draw 1-1 with Manchester City. Forest had 27% possession, four shots, and one on target. Their only scorer was Chris Wood (84).
Also Read: Arsenal Can Win Premier League Title –Jorginho
Manchester City had 23 shots, six on target. Bernardo Silva (41′) scored. Graham Scott was the centre referee. We think Nottingham Forest can score against Manchester City, but not enough to escape defeat.
What are the top odds for this match?
Checking on the latest odds for this match on the WDW market, staking on Manchester City can be had for 1.16, betting on a draw is 9.4, and taking a punt on a win for Nottingham Forest gets you 20. They are the top returns offered as of now.
Man City Vs Forest: Head-to-Head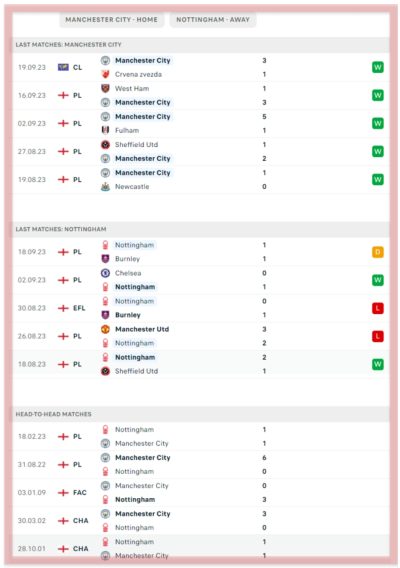 Our Prediction: Home Team Over 1.5 Goals
For more predictions, visit AllSportsPredictions.com 
Copyright © 2023 Completesports.com All rights reserved. The information contained in Completesports.com may not be published, broadcast, rewritten, or redistributed without the prior written authority of Completesports.com.